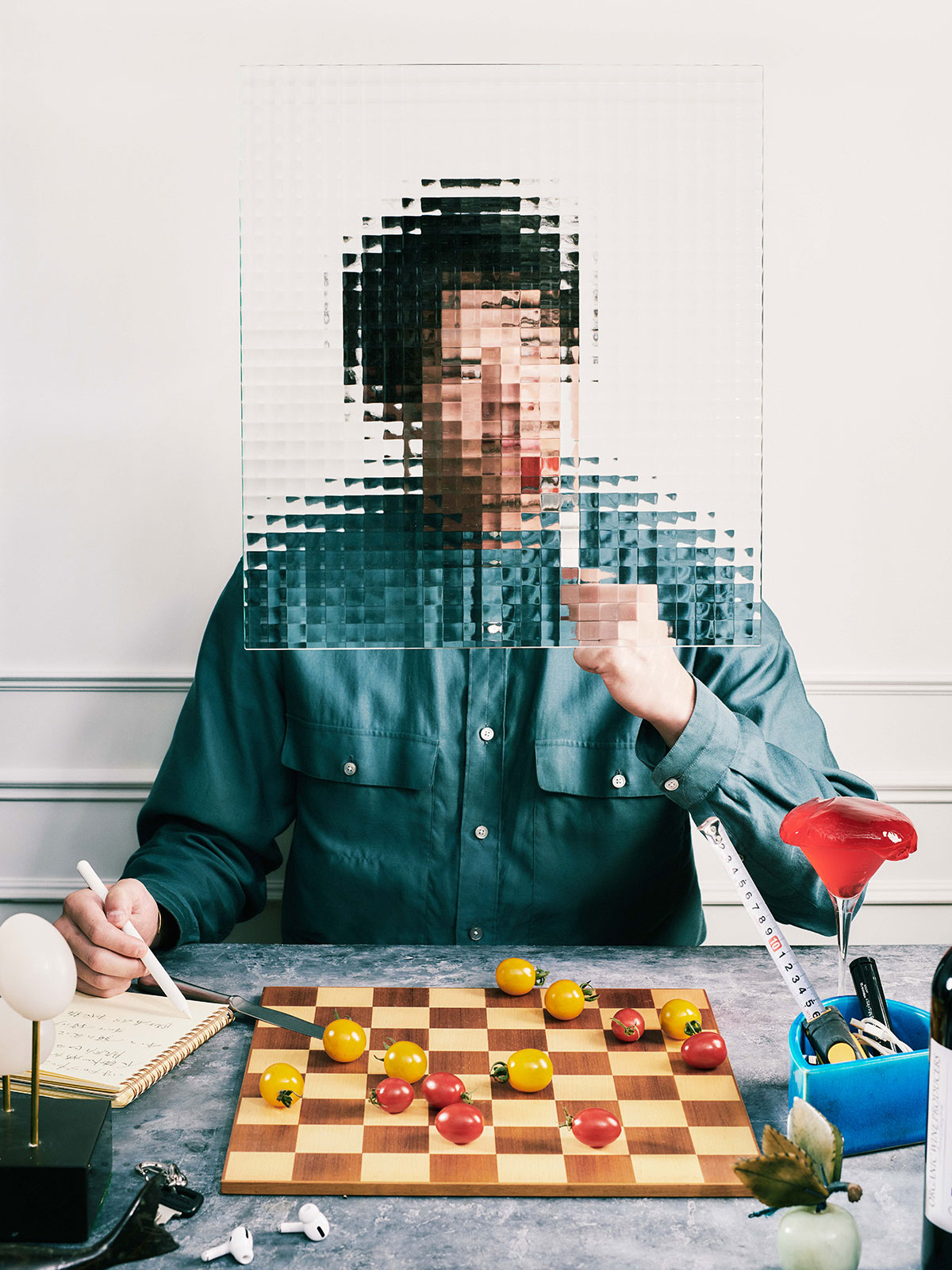 About Member's Lounge
Nothing, but Everything.
The third and fourth floors are the Member's Lounge,
where you will find everything you need
to actively enjoy every aspect of work and life.
You can find a sofa where you can sink in to your reading,
a quiet place to immerse yourself in meditation,
a wide open terrace to spend an afternoon with your dog
or an evening with your friends.
What more is there to want??