2022.1.14 [Fri.] (18:00 - 21:00)
-Talk Show- Film Director, Momoko Fukuda "Will I Be Single Forever?"
Momoko Fukuda, who directed the movie "Will I Be Single Forever?" (Mari Okazaki's original cartoon), which depicts the loneliness, loneliness, and hope of women living in a gorgeous city.
As a single mother, she is going to talk about what she wanted to convey to women and men of her generation through movies while struggling with her career and raising children. She will talk frankly with the EPW staff in charge of PR,who has been a friend of her for 10 years.
When:January 14 Friday 18:00-21:00
Place:EAT PLAY WORKS 4F LOUNGE
Only EPW member can participate.
Will I Be Single Forever?」Official Website
https://zuddoku-movie.com/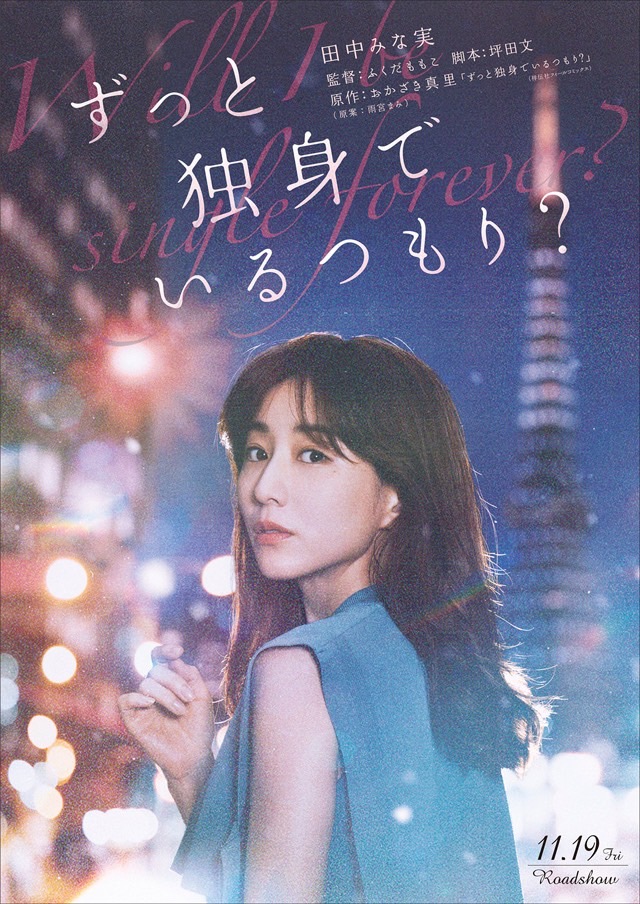 PROFILE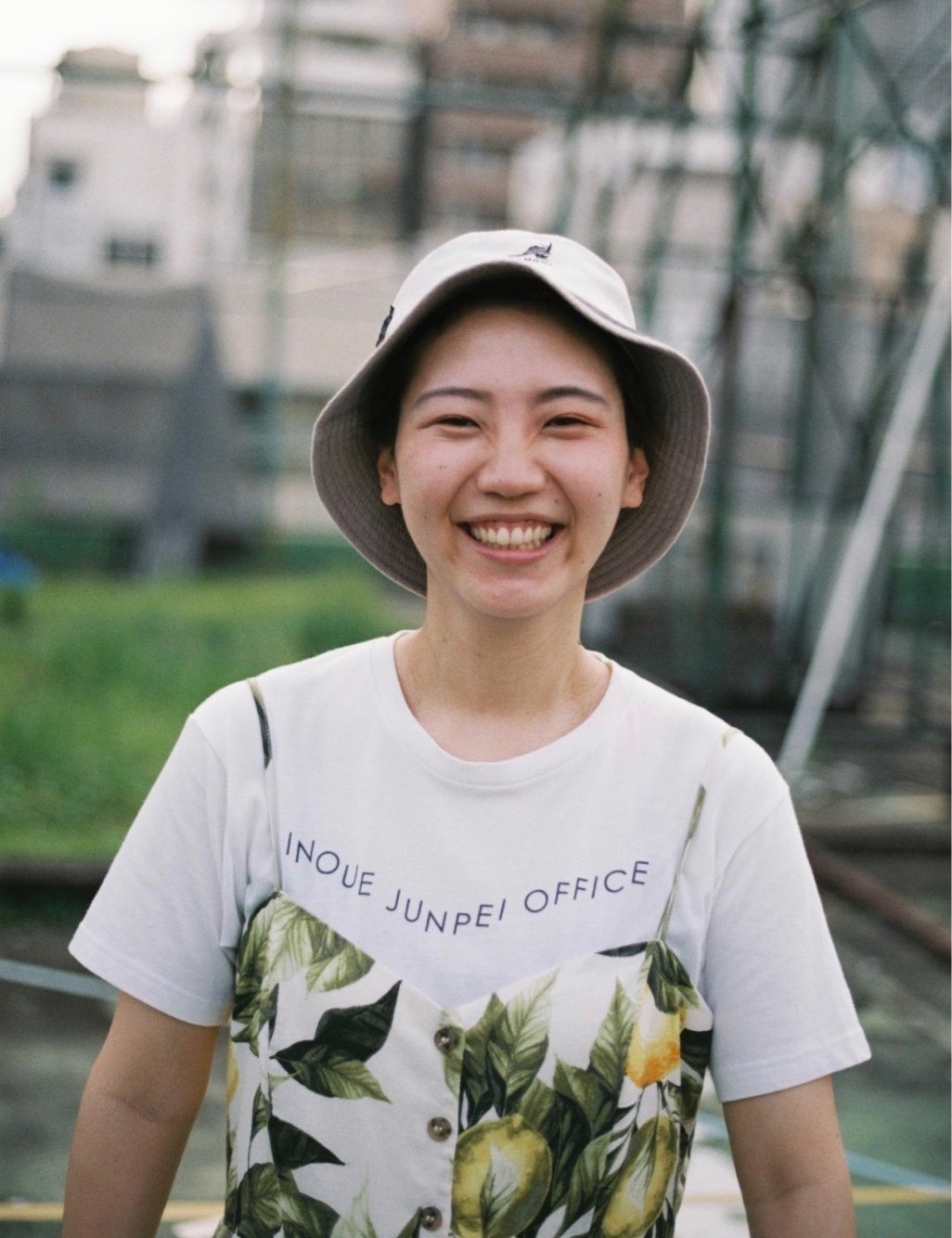 Momoko Fukuda
She was born in Osaka in1991. Her graduation film "Goodbye Mother" was selected by multiple festivals including the Yubari International Fantastic Film Festival 2014. In 2016, her novel "En" was awarded the 40th Subaru Prize for Literature as an excellent work. She made her debut as a movie director for feature-length commercial films with "My Father, the Bride" in 2019. She is both active as a movie director as well as an author. This work is the first director's work after giving birth.
http://fukudamomoko.com/
Contact
TAGS