2021.5.28 [Fri.] (18:00 - 20:00)
FREE
【EPW Special Friday Night】-Enjoy Flair Bartending Show-
We will hold a flair bartending show by a flair bartender Mr.Yamada who became a world champion in the May "EPW Special Friday". He makes cocktails by throwing and spinning bottles and shakers of liquor. You can enjoy an event that is a bit different from usual!
18:30~ /19:30~
We will have special performances. Please adjust the timing and join us !

NOTE:
We will provided non-alcoholic because of the emergency declaration.
Please put masks on when not eating or drinking.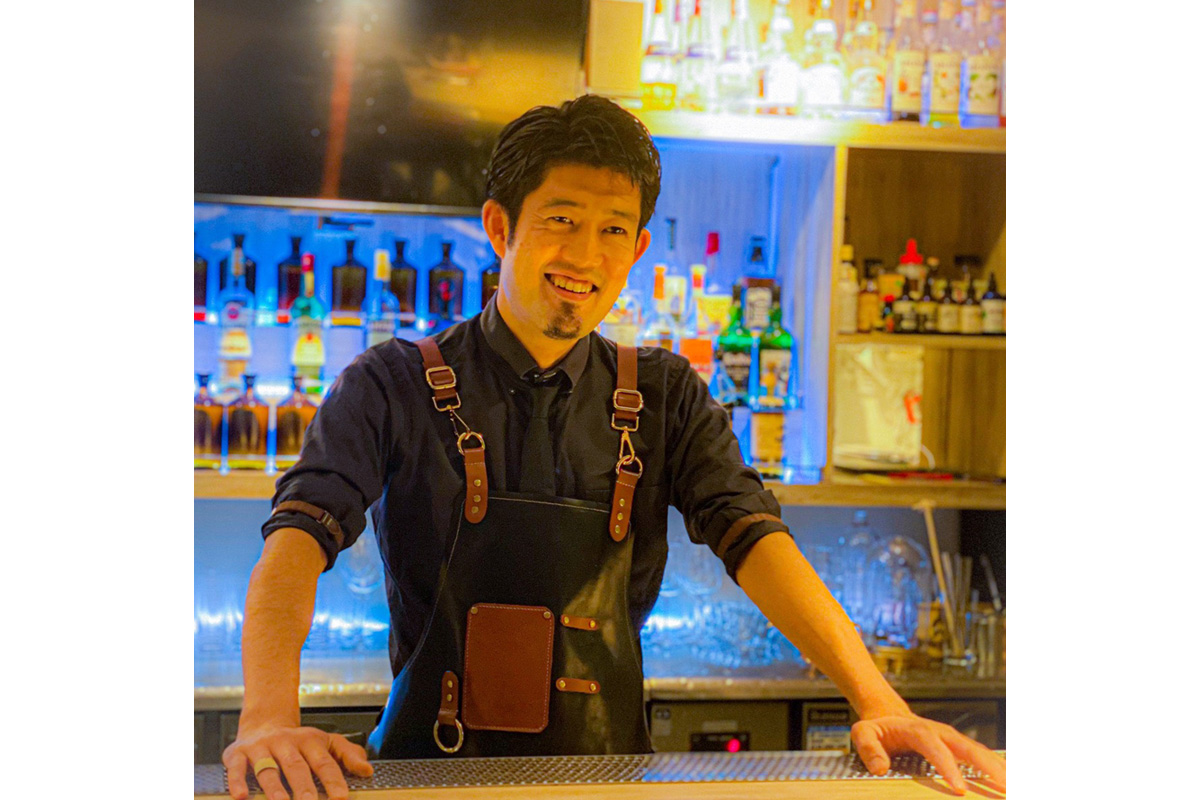 PROFIE:Hiroyuki Yamada
in2012, T.G.I.FridaysBARTENDERCHAMPIONSHIP
Representing the world championship, he has won numerous domestic and international championships. He currently holds more than 100 cocktail shows a year, mainly for weddings. He is in the Ikebukuro COLORSOL store. Also devises and supervises cocktails.
PROFILE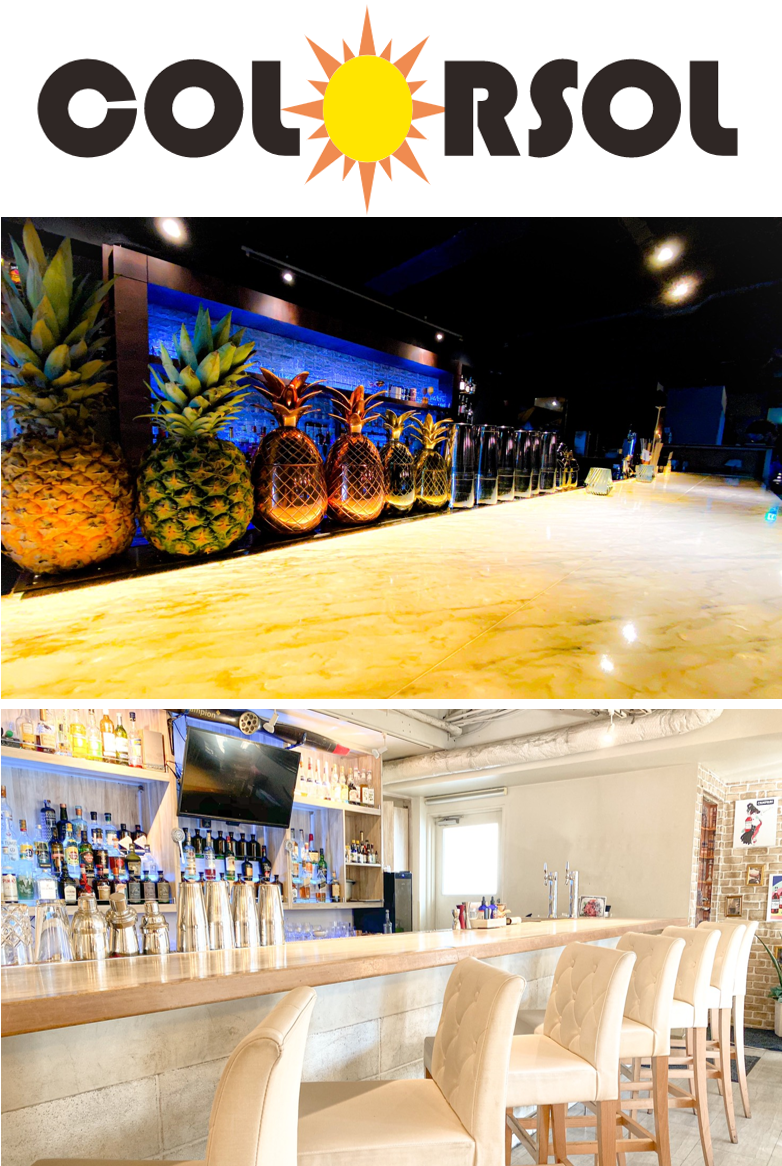 COLORSOL
Have the best time with the best flair bartending show.We promise you the best time with a dynamic performance show,delicious food and cocktails by top flair bartenders.Enjoy a special cocktail at the COLORSOL QUALIA , the idea of the store design comes from white beach,at the west exit of Ikebukuro.At COLORSOL RESORT at the east exit of Ikebukuro, you can enjoy Asian cuisine and cocktails in an interior reminiscent of the sunset in Bali. We will make your own wonderful time.
https://colorsol.jp/