2021.10.22 [Fri.] (17:00 - 20:00)
EPW Member:Free
Member's Guest :¥3,000
One night only "EPW x Ao" OPEN !!
~A party to taste Chinese and tea cocktails and one recommended for EPW members~
We will hold a one-night-only "EPW x Ao" in collaboration with EPW and the bar "Ao", which is currently attracting attention, with the concept of offering new encounters with cocktails selected mainly using tea and Chinese medicine!
Please enjoy the new style bar.
•10月22日 17:00-20:00
•EAT PLAY WORKS 4F Lounge & MTG room
EPW members and their guests can participate.
・EPW members can participate for free.
・EPW member guests can also participate, but a participation fee of 3,000 yen will be charged.
※Please pay at the reception on the day. (It will be cashless)
※Participation fee includes drinks and snacks.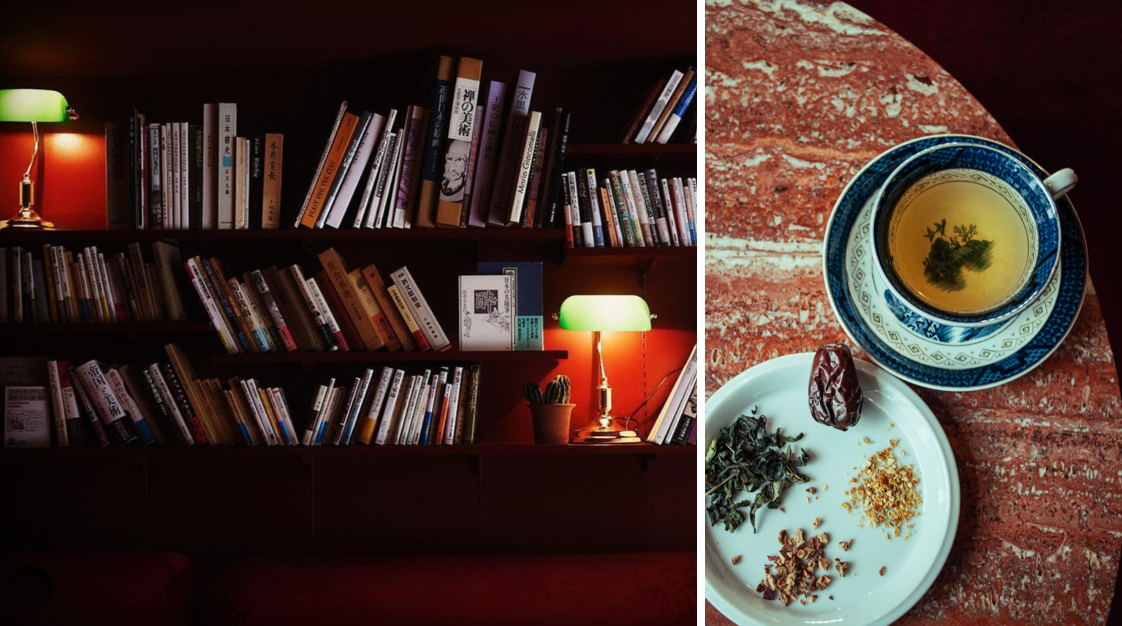 PROFILE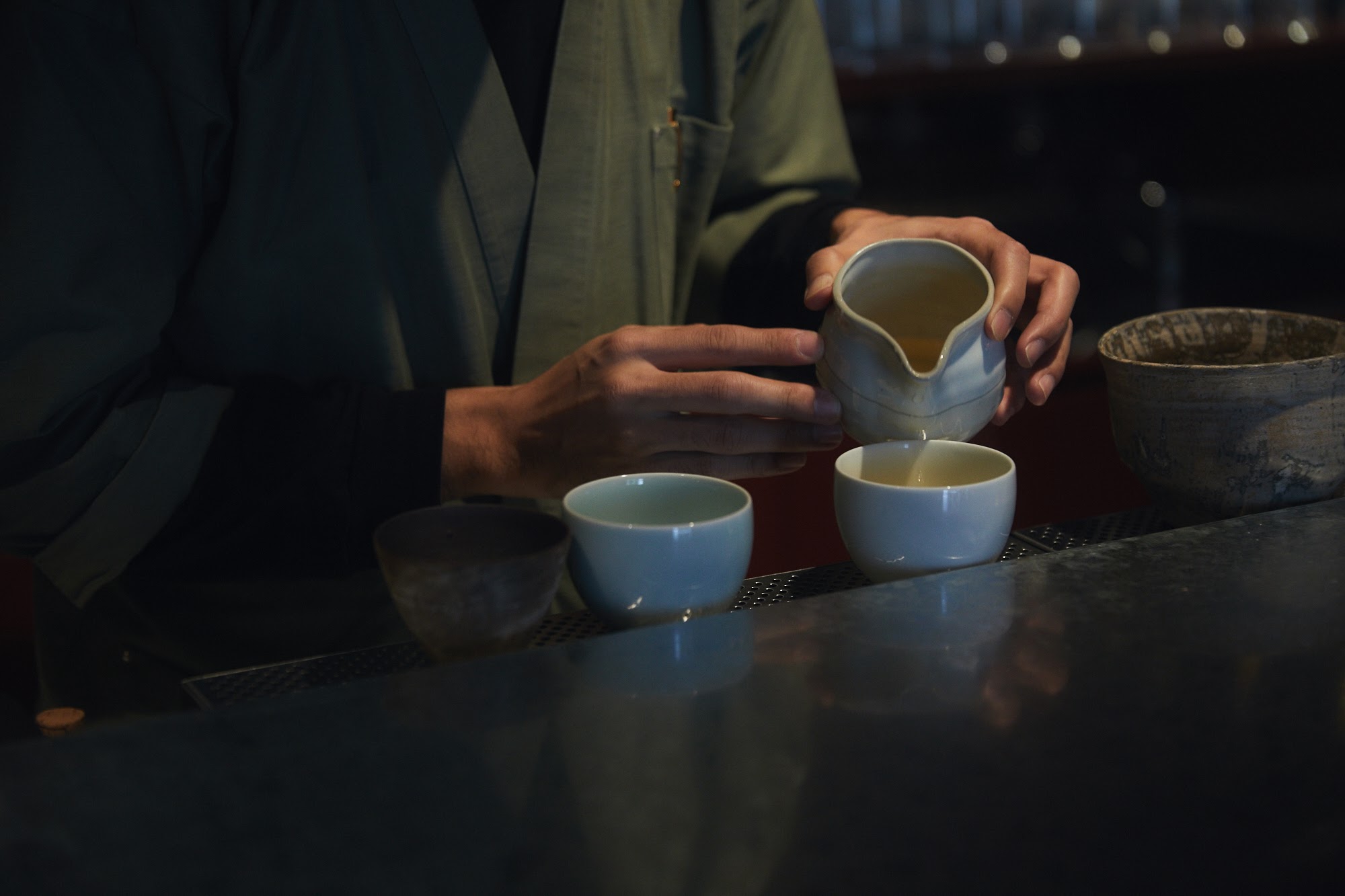 青淵-Ao- tea & library bar
Ao is a salon where the library and bar are integrated. It is a space where you can recollect that dream from the town of Kabuto-cho, which was the beginning of Japan's internationalization and capitalism. From Eiichi Shibusawa who was in Kabuto-cho, the bookshelf was constructed so that you can know the time in each layer such as Kabuto-cho, Tokyo, Japan, and it was selected from the perspective of a wider Asia without being bound by the framework of Japan. The cocktails made are focused on tea and Chinese medicine.
3-5 Nihonbashi Kabutocho, Chuo-ku, Tokyo K5 1F
instagram
https://www.instagram.com/ao_k5_tokyo/