2021.10.24 [Sun] (10:30-18:30)
Pop-up Store 『SEVEN THREE.』 Akoya Pearl Jewellery Brand from Ise-Shima
A pop-up store for the Ise-Shima Akoya pearl jewelry brand "SEVEN THREE." Will be held in the lounge on the 3rd floor.
Please enjoy the unique worldview of jewelry created by an 85-year-old active craftsman and his granddaughter, Nanami Ozaki (EPW member), an ambassador of Ise-Shima, in Ise-Shima, Mie Prefecture, the birthplace of pearl cultivation.
We will hold a pop-up store for the first time in about 2 years.
We mainly sell in our own online store, but this time, you can actually see and try on the product, and we also carry out semi-orders where you can choose your favorite pearl and finish it into jewelry.
Please also take a look at the topic "Goldfish Pearl" in each media. You can also see the new casual collection "Gekka"
The reception is on the 3rd floor of EAT PLAY WORKS. Please join us feel free to come.
by SEVEN THREE.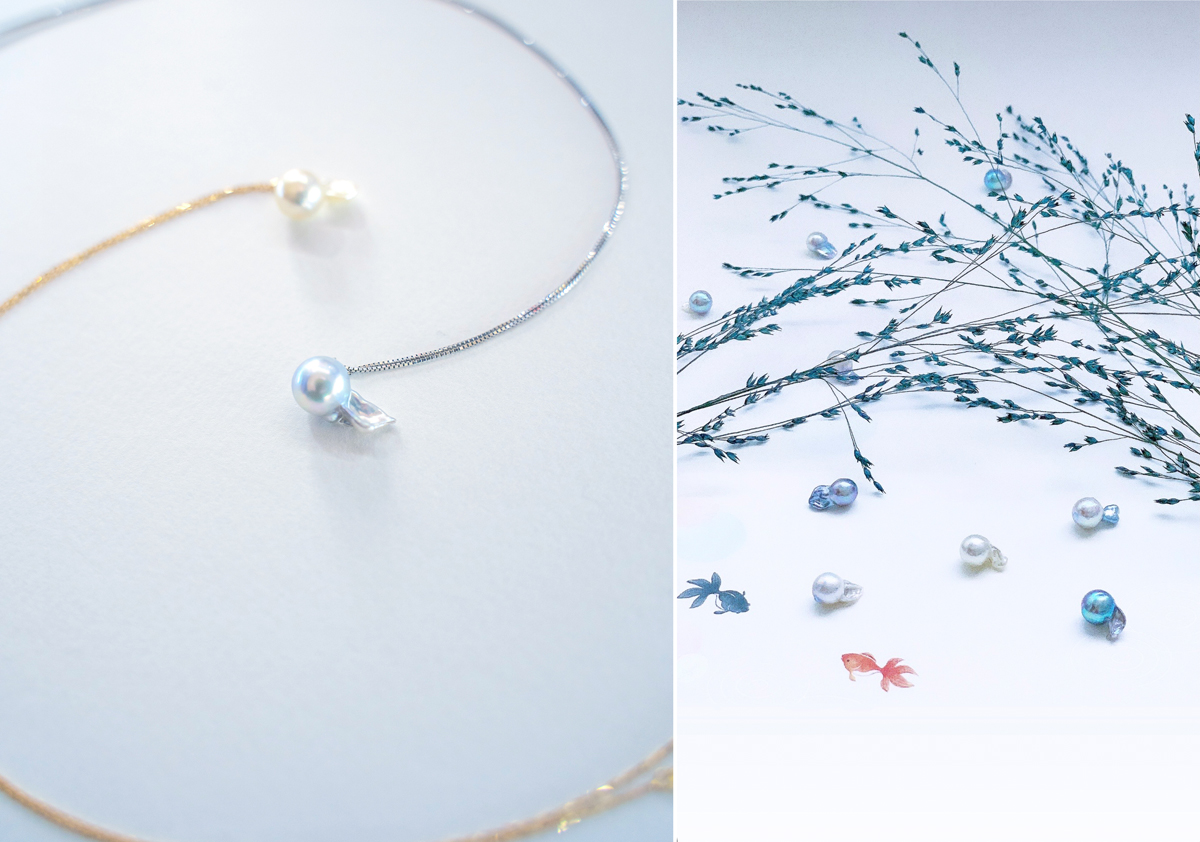 Date:October 24 Sunday
Time:10:30-18:30 
Place:EAT PLAY WORKS /Lounge 3F
EPW member and visitors can participate.
NOTE :This event on the day will be featured on a TV program.
PROFILE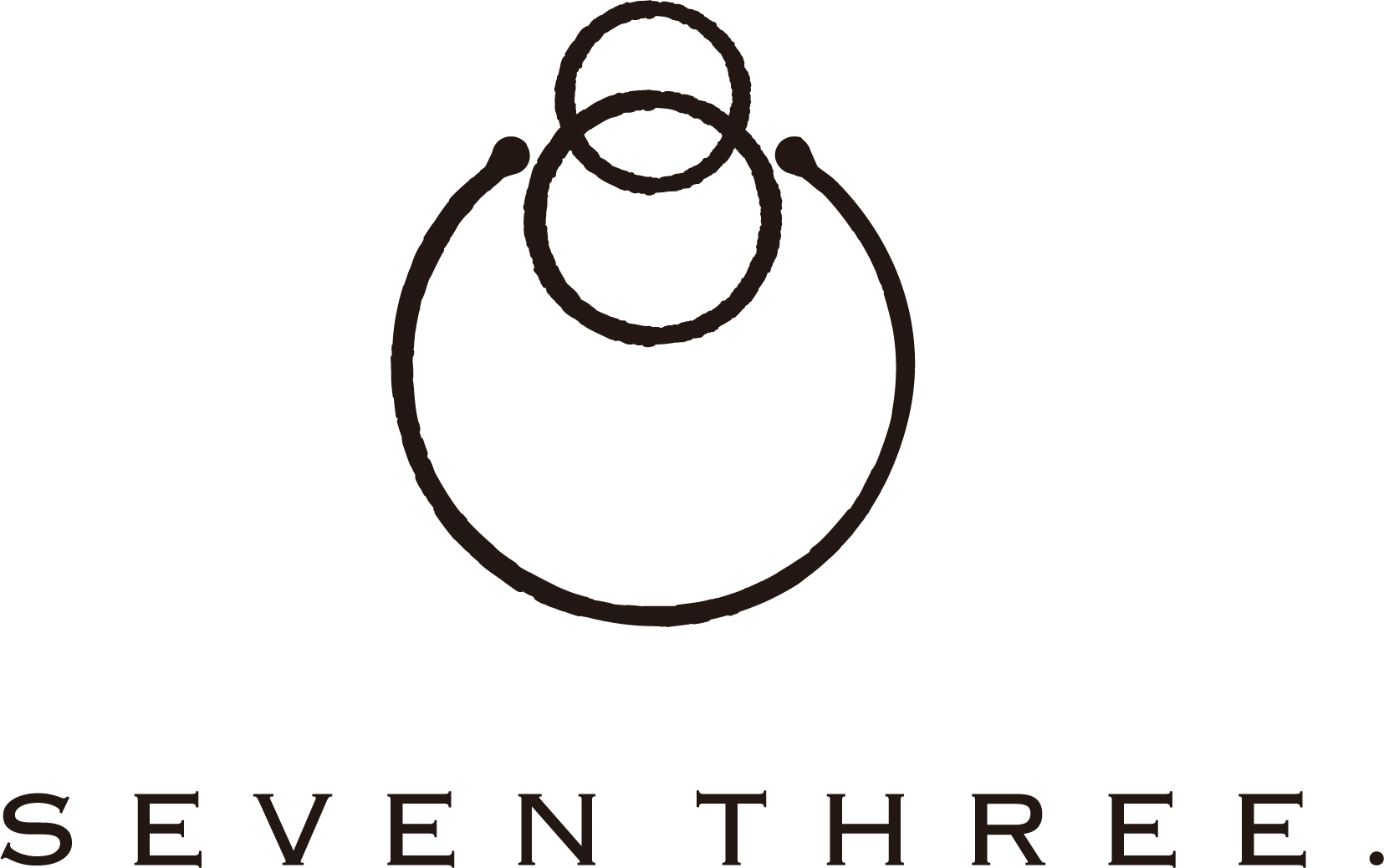 SEVEN THREE.
Jewelery brand using only Akoya pearls from Ise-Shima. Our pearls make jewelry that can be enjoyed for everyday use by making the best use of the unique shapes and natural colors that are not sold by major companies.
Official Website
:
seventhree.jp
Instagram
:
@seventhree.pearl
Online Shop
:
seventhree.shop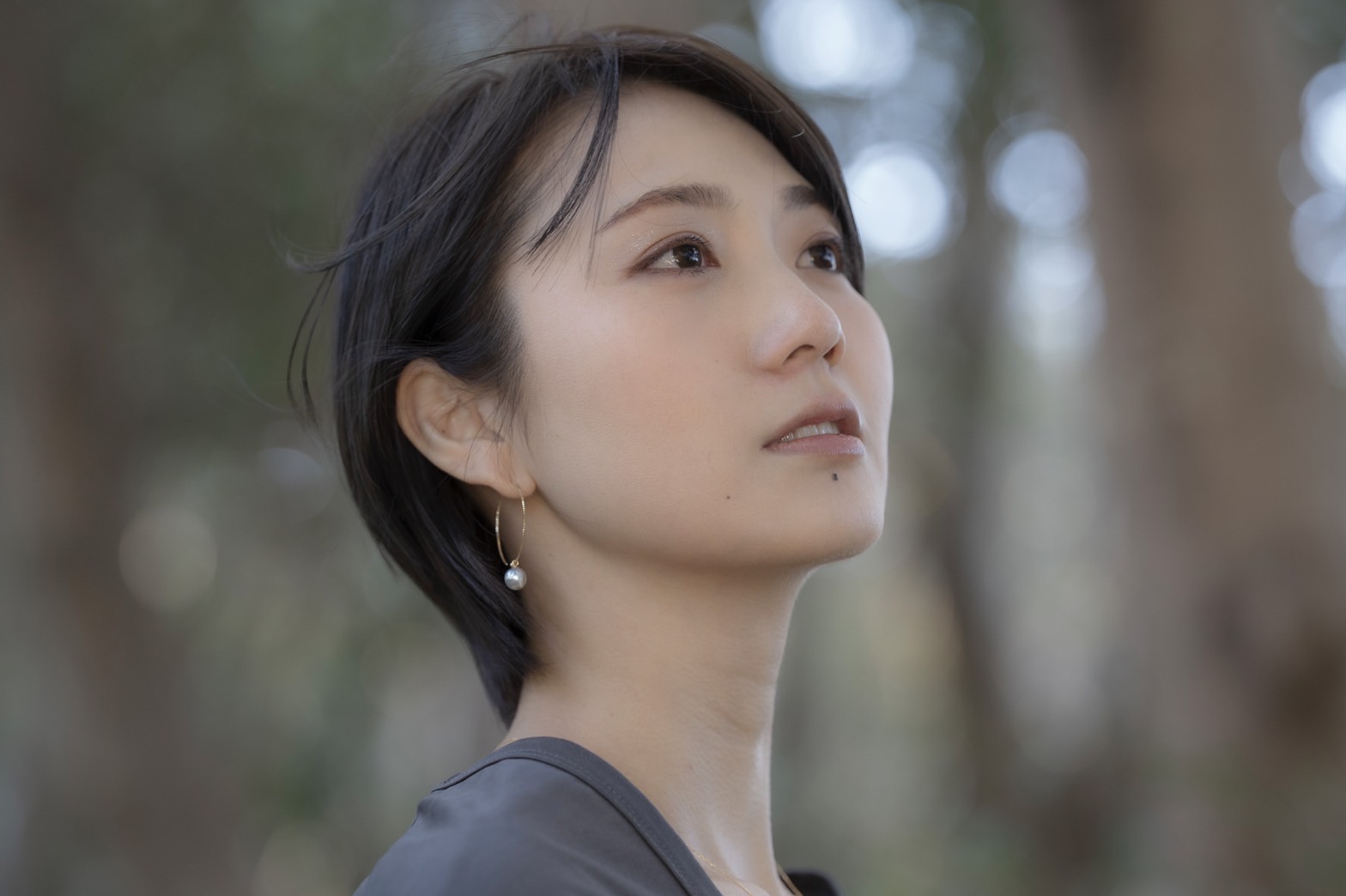 Nanami Ozaki
SEVEN THREE. Director / Ambassador of Ise-Shima
Instagram
:
@nanami_ozaki_73