2021.09.25 [Sat.] (10:00 - 17:00)
¥10,000
EPW Wellness Program ~YOGA×Sound Bath×Vegan Lunch~

Feel at your best -Making the most of your day-
The concept of "well-being" has become an established part of our lifestyle. Simply put, it aims to help us spend each day in the best possible a good mental and physical health.
We believe that making the most of each day is the most important thing in work but also in life.
EAT PLAY WORKS is a place where you can make the most of every day!
Awaken your mind and body with yoga and sound bath and enjoy delicious vegan food. Why not experience such a "somewhat pleasant weekend" where you can spend a relaxing weekend afternoon at the EAT PLAY WORKS facility?
Time Schedule
10:00-11:00 Yoga (IGNITE)
11:00-11:40 Sound bath (HIKO KONAMI)
11:40-12:00 Talk (HIKO KONAMI)
12:30-13:30 Lunch (A vegan lunch box by Salam and A konnubu tea by KOMBUCHA_SHIP)
13:30-17:00 You can use the facilities of EPW membership system if you wish.
※You can use 3F-4F (including terrace) freely. You can also drink freely.
Time
:September 25 10:00-17:00 (10:00-13:30 If you don't use the EPW facilities)
Price
:¥10,000(tax included)
Place
:EAT PLAY WORKS 4F
Contact
:03-6432-5021 (weekdays 10:00-20:00)
Apply
:Please apply from the peatix site.
https://epw-wellness1.peatix.com/ →
※Please come to the reception on the 3rd floor by the elevator 5 minutes before it starts.
※Yoga mats are available. We have a changing room, but there are no lockers, so please manage your valuables yourself.
About
・Sound Bath / HIKO KONAMI
・Yoga / IGNITE YOGA
・Lunch / Salam -Eat Veggies-
・Lunch / KOMBUCHA_SHIP
PROFILE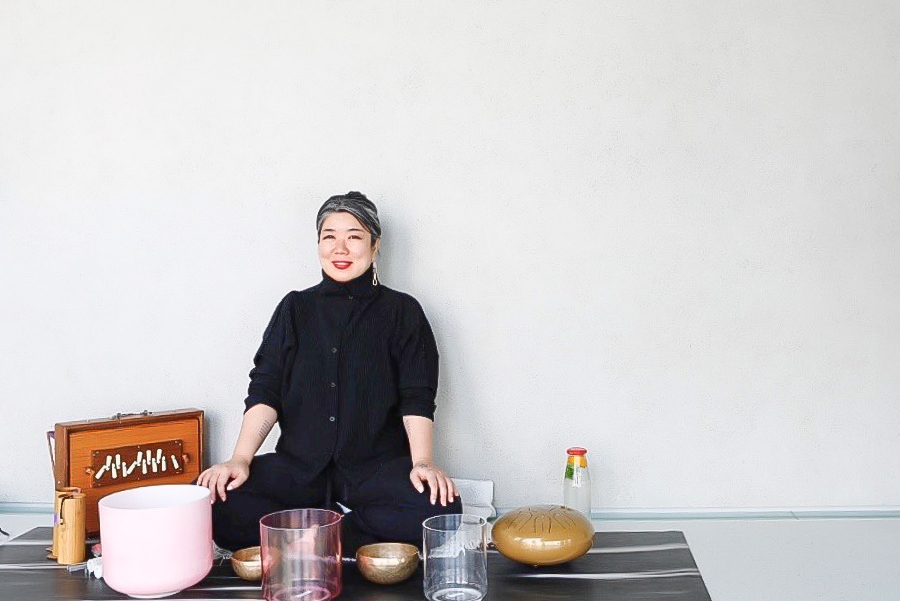 HIKO KONAMI
Sound Bath
She grew up with Buddhist teachings from an early age. In a home where she was constantly surrounded by music, and spend her childhood imagining colors and stories from the sounds. She played the piano from the age of 4, and moved to the United States in 2005. While volunteering as a music therapist at NY University, she encounters the rhythmic Dalcroze music therapy from the Lucy Moses School and feels the effectiveness of music and meditation. From there on, she worked as a sound therapist and a mindfulness teacher centered in New York. She has participated in numerous meditation events and music festivals as a practitioner. Currently, she is based in Japan and provides sound meditation and sound bathing at events and companies.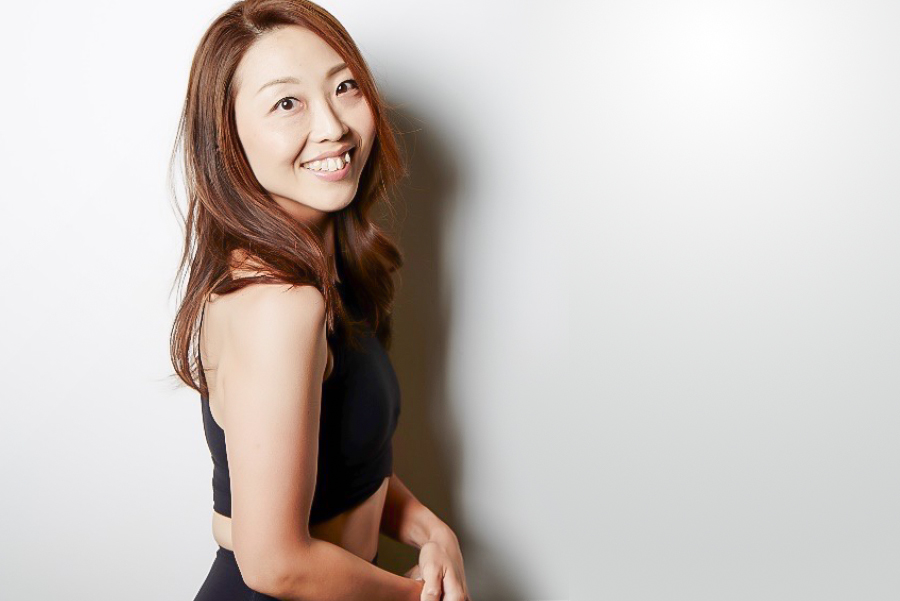 IGNITE YOGA『IGNITE SLOW』
by IGNITE YOGA instructor Megumi Sasaki
IGNITE YOGA, presided over by JURI EDWARDS, makes yoga more efficient and modern, while focusing on the physical and physical effects that only yoga can provide, as well as a mindful and fulfilling lifestyle. This time, a program where you can experience both activeness and relaxation. In the first half, stretch to gently loosen the muscles, and in the second half, slowly deepen the asana while being aware of your breathing. By relaxing and using the muscles as you breathe, you can balance your body and mind and feel a deep relaxing effect. This lesson is recommended not only for beginners but also for maintenance of those who continue exercising.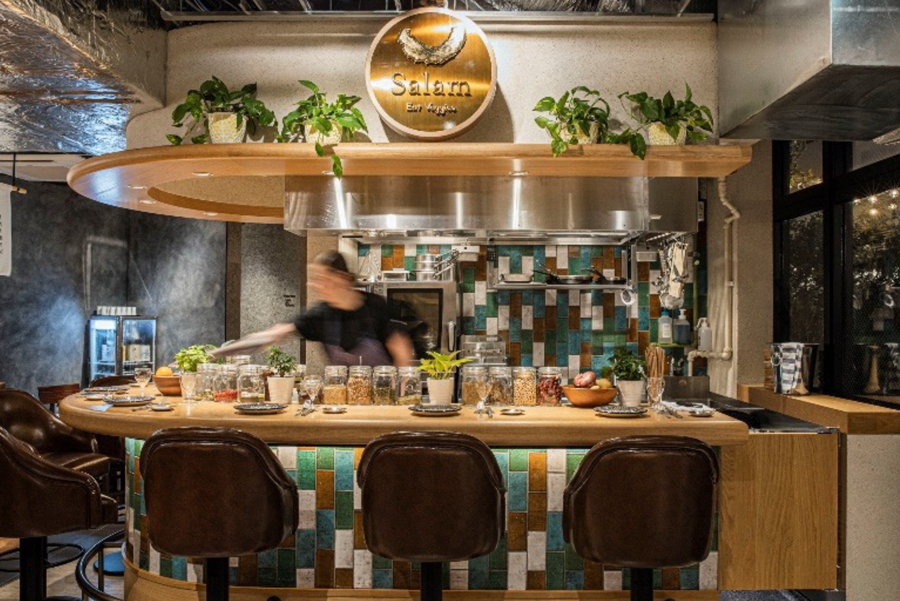 Salam-Eat Veggies-
A middle-eastern restaurant supervised by Fumio Yonezawa, who is also a hot topic in vegan recipe books. We serve vegan dishes from the middle Eastern restaurant Salam, which specializes in vegetable dishes. Encounter with the vegetarian menu was during the training period of the three-star French restaurant "Jean-Georges" in NY.It offers one category of vegan and vegetarian more attractively.
公式 Website
http://salt-group.jp/shop/salam/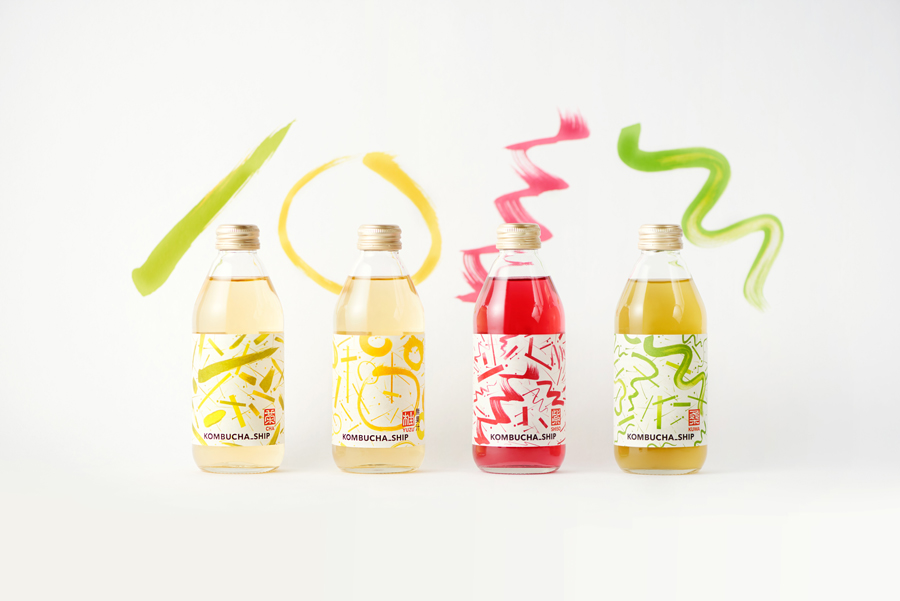 KOMBUCHA_SHIP
The raw materials used are carefully selected tea leaves from Nagata-chaen, which has been committed to organic farming in Uji City, Kyoto. It features fermented white grapes, a fruity aroma and acidity like pear, and a refreshing slight carbonic acid. It is available at restaurants, hotels, gyms, hot bath facilities, etc. nationwide, and is delivered nationwide from its own EC site.
Contact
TAGS