2022.09.30 [Fri] - 2022.09.30 [Fri] (17:00 - 20:00)
FREE
EPW Special Friday Night -September-
The party 'Special Friday Night' is held on the last Friday of every month to promote communication among EPW members.
We are going to invite a bartender from Roppongi Hills 'THE MOON' and he will make nut milk collaboration cocktail with 'Karashima NUTS' and autumn cocktail this time.
We also prepare nut pudding.
Let's have a good night with a full-fledged cocktail and delicious sweet.
September 30 17:00-20:00
EAT PLAY WORKS 3F Lounge
Free
Only EPW members and their guests can participate
Restaurant THE MOON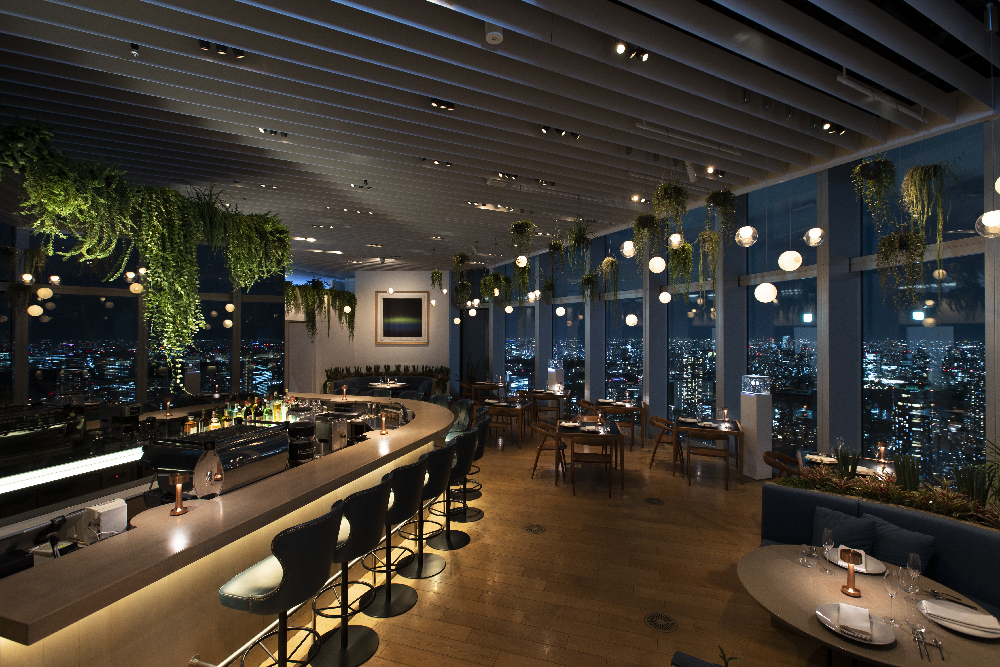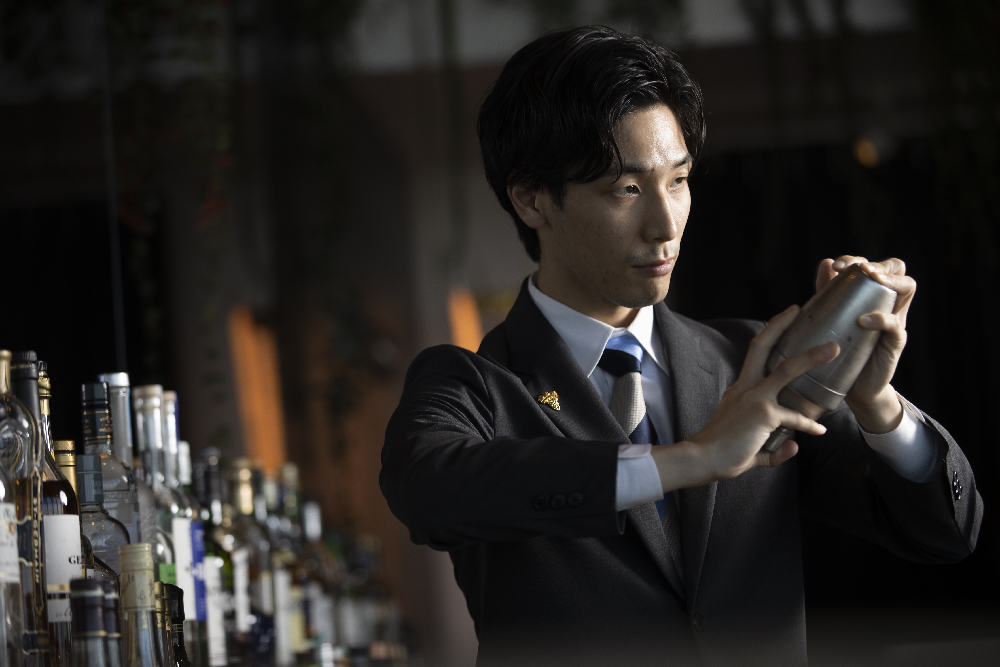 Tsubasa Adachi
THE MOON Sommelier/ Head bartender.
※DIAGEO WORLD CLASS 2022 Japan TOP50
Karashima NUT'S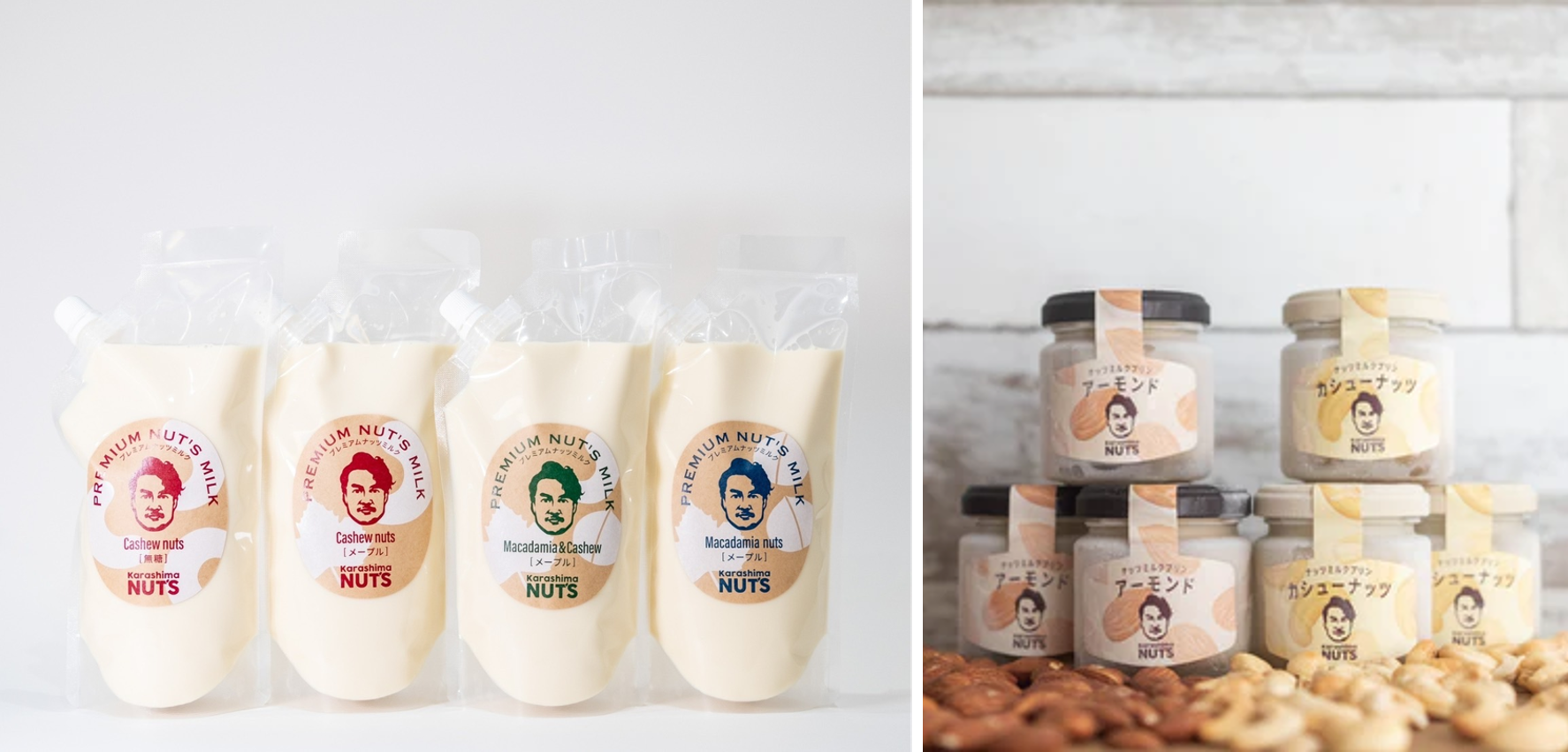 HP:karashimanuts.myshopify.com
Instagram::@karashima.nuts_official