2022.08.26 [Fri] - 2022.08.26 [Fri] (17:00 - 20:30)
FREE
EPW Special Friday Night "NATSU MATSURI -Summer Festival- Vol.2"
We will hold EPW Special Friday Night "NATSU MATSURI -Summer Festival- Vol.2" as a Friday night.
Why don't we enjoy a summer night together on the 4th floor terrace?
We have Nagashi-Somen by EPW staff and Okinawa red bean Shaved ice which is very popular in Okinawa from 'Fujiya'!
We are looking forward to meeting the members in yukata.
FUJIYA Born in Okinawa, raised in Okinawa "Fujiya of Zenzai"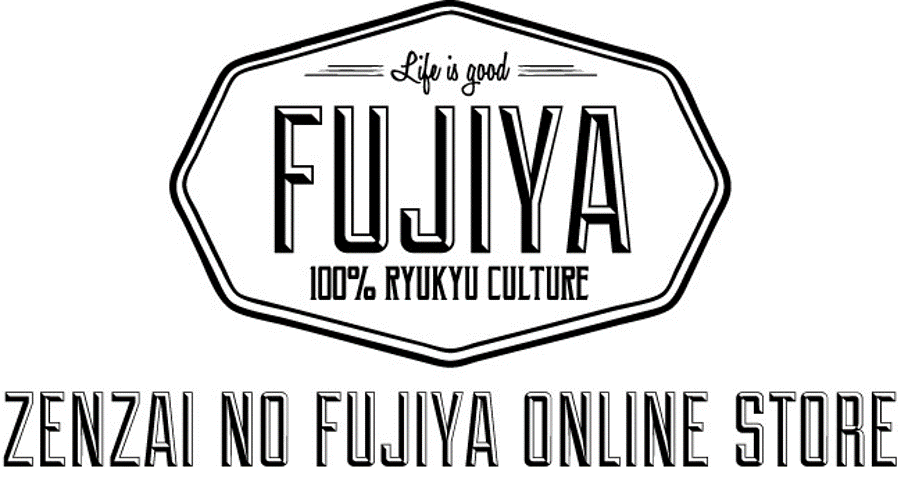 A popular Zenzai shop in Okinawa.
Fujiya's zenzai is characterized by a combination of moderately grainy and flavorful Kintoki beans, rice cakes with sticky texture, and shaved ice made with Kintoki bean broth.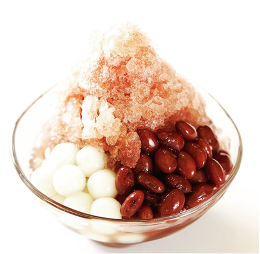 Online Shop:https://fujiyazenzai.official.ec/
HP:http://www.zenzainofujiya.com/
August 26 17:30-20:00
EAT PLAY WORKS 4F Terrace(If it rains, 4FLounge)
Free
EPW member and visitors can participate.
If you are a guest, please come to the reception on the 3rd floor first.