2022.12.14 [Wed] - 2022.12.14 [Wed] (19:30 - 23:00)
EPW Member: ¥5,500
EPW OB/OG:¥6,500
Member Guest :¥7,000
EPW CHRISTMAS PARTY 2022‼
The end of the year is just around the corner.
Thank you from the bottom of my heart for meeting all of you.
We are having a Christmas party to get to know you more at HABANA 1950, a music restaurant and bar lounge.
Let's spend a good time with EPW members, staff, and guests at the end of 2022 while enjoying wonderful music!
Please come to our party with your friends.
Dec. 14th 2022
19:30-23:00/ Open 19:15
At HAVANA1950  
*Only EPW members and their guests can participate.

Tickets
EPW Member: ¥5,500
EPW OB/OG:¥6,500
Member Guest :¥7,000
*Participation fee includes music live charge, food, and a drink.
*tax included
HAVANA1950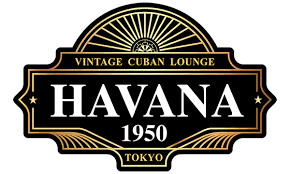 HAVANA 1950 will take you to the Havana of the 1950s, when it was known as the "Monte Carlo of the Americas", where the most influential culture, art, music, casinos and resorts were in Havana at the time, making it the world's favourite destination for the rich and famous.
HAVANA 1950 was created as a unique bar and restaurant where people of all backgrounds in Tokyo can feel the fabulous vibe of Havana in the 1950s for adults where you can experience music and food culture.
HP:https://havana1950.net/