2022.11.25 [Fri] - 2022.11.27 [Sun] (11:00 - 16:00)
free
EAT PLAY WORKS×D.Nart.Ampta 2023 SS Closing Exhibition
This Special Friday Night will be held with EPW members in collaboration with D. Nart Ampta's 2023 SS collection exhibition Opening Party.
'D Nart Ampta' is a brand launched by a EAT PLAY WORKS member, and also holds exhibitions at Shibuya's select shop 'DESPERADO' and a department store 'Hankyu Men's Tokyo'.Enjoy the fascinating collection.
The exhibition on the 25th (Friday) is limited to EPW members, and on the 26th (Saturday) and 27th (Sunday), non-members can visit.
Please come and visit us.
D.Nart.Ampta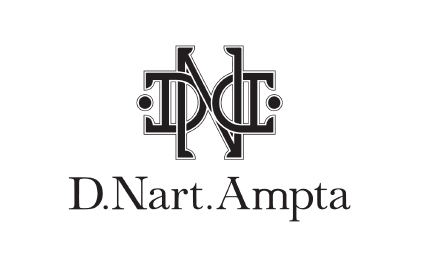 Established D. Nat. Ampta in 2022. In 2023, the first collection 'POOLS' was created with the theme of 'borderless' and was conscious of the coexistence of luxury and relaxation. The collection presented in runway style at Machida Pario.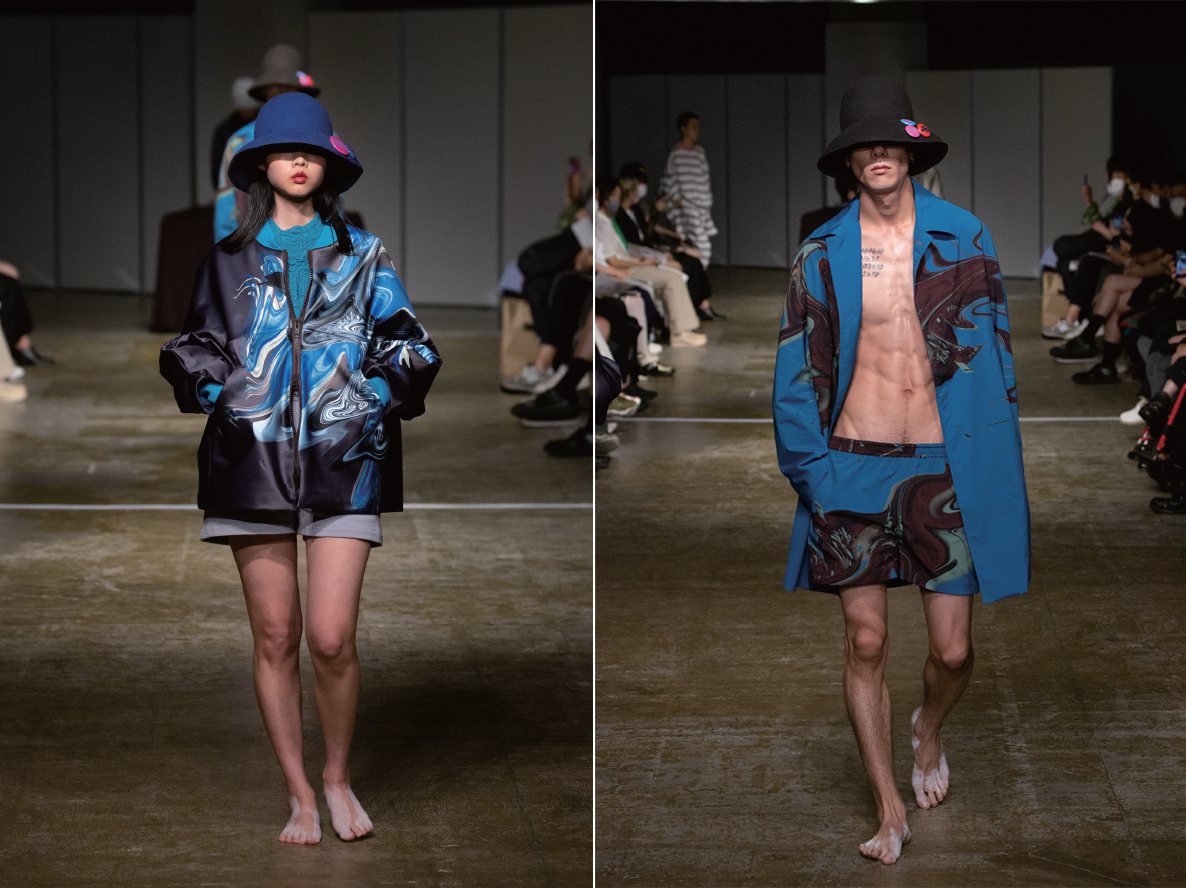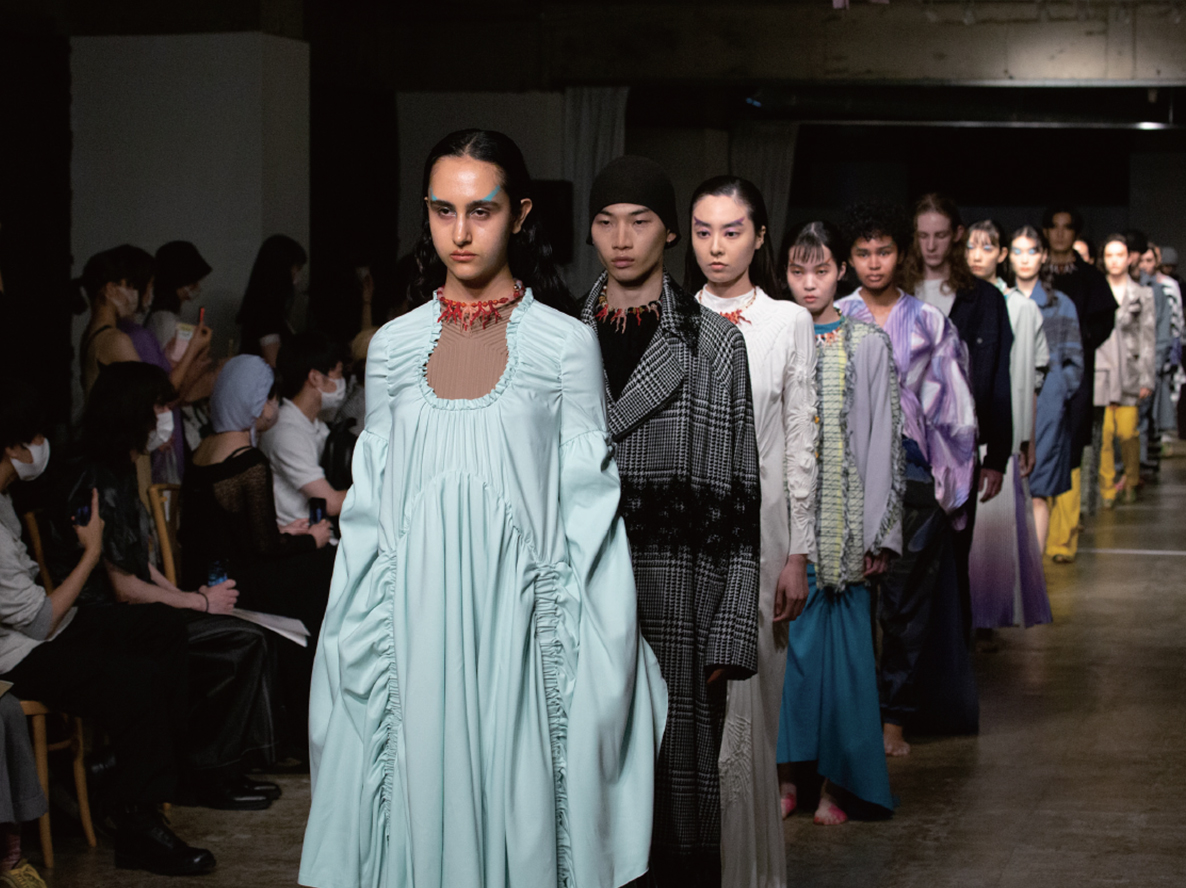 Instagram:@d.nart.ampta
official site:https://dnartampta.official.ec/
by D.Nart.Ampta

Thank you for your constant support of D.Nart.Ampta.
We will hold a collaboration event with EAT PLAY WORKS, D.NArt. Ampta 2023 SS Closing Exhibition at EAT PLAY WORKS 4F Space from 25th to 27th.
Visitors can buy some of the 23SS items.
On Friday, the 25th, Opening Party will have a wonderful space and drinks.
Sorry to bother you but we would be glad if you could come.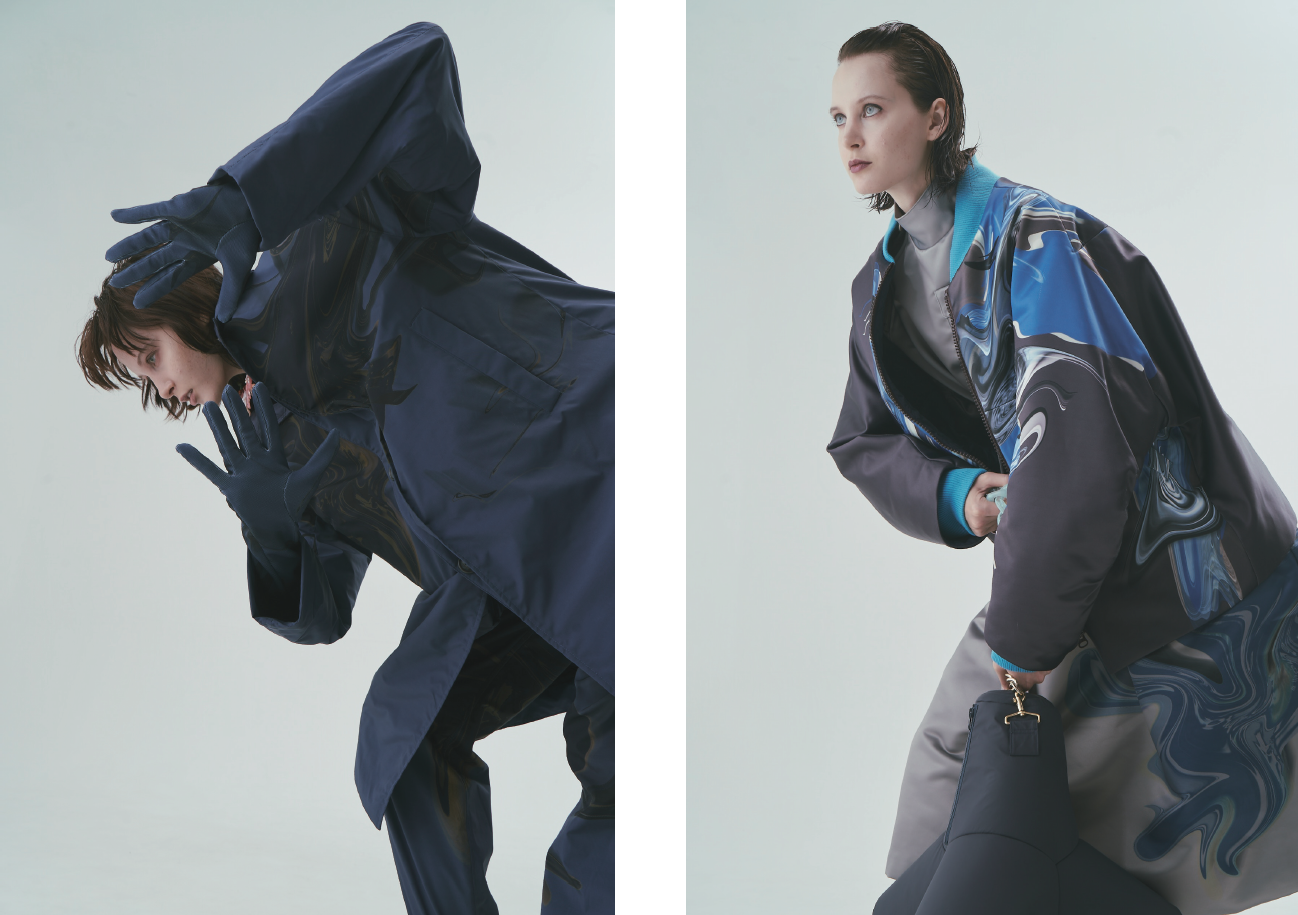 Contact
e-mail: d.nart.ampta@gmail.com
Kato Shinpei
【Exhibition Date】
11.25
11:00-16:00/ 4F Lounge
18:00-22:00 EPW SFN Opening Party/ 4F Terrace & Lounge
*Only EPW members and their guests can participate.
Fee:Free
11.26 11:00-19:00 / 4F Lounge
11.27 11:00-19:00 / 4F Longe
*Visitors can visit on the 26th and 27th.
PROFILE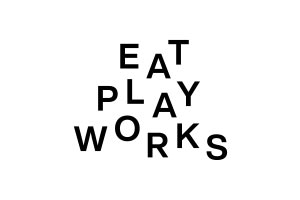 EAT PLAY WORKS
TAGS