2022.3.4 [Fri] ・5 [Sat] (11:00 - 18:00 )
Cowboy Boots "B'witch" POP UP STORE
We will hold an exhibition & try-on party for the cowboy boots brand "B'witch" for fashionable women.Please come and look for the perfect boots for you, created one by one.Anyone can participate.
About"B'witch"
"We want boots for adult women that can be worn daily and at parties" B'witch boots born from such a simple feeling. The sole made by the Goodyear welt construction , which is rare for women's boots, does not get tired even if worn for a long time, and it does not easily lose its shape.
Permanent classic boots for unique and fashionable women.
HP:https://bwitch.fashionstore.jp/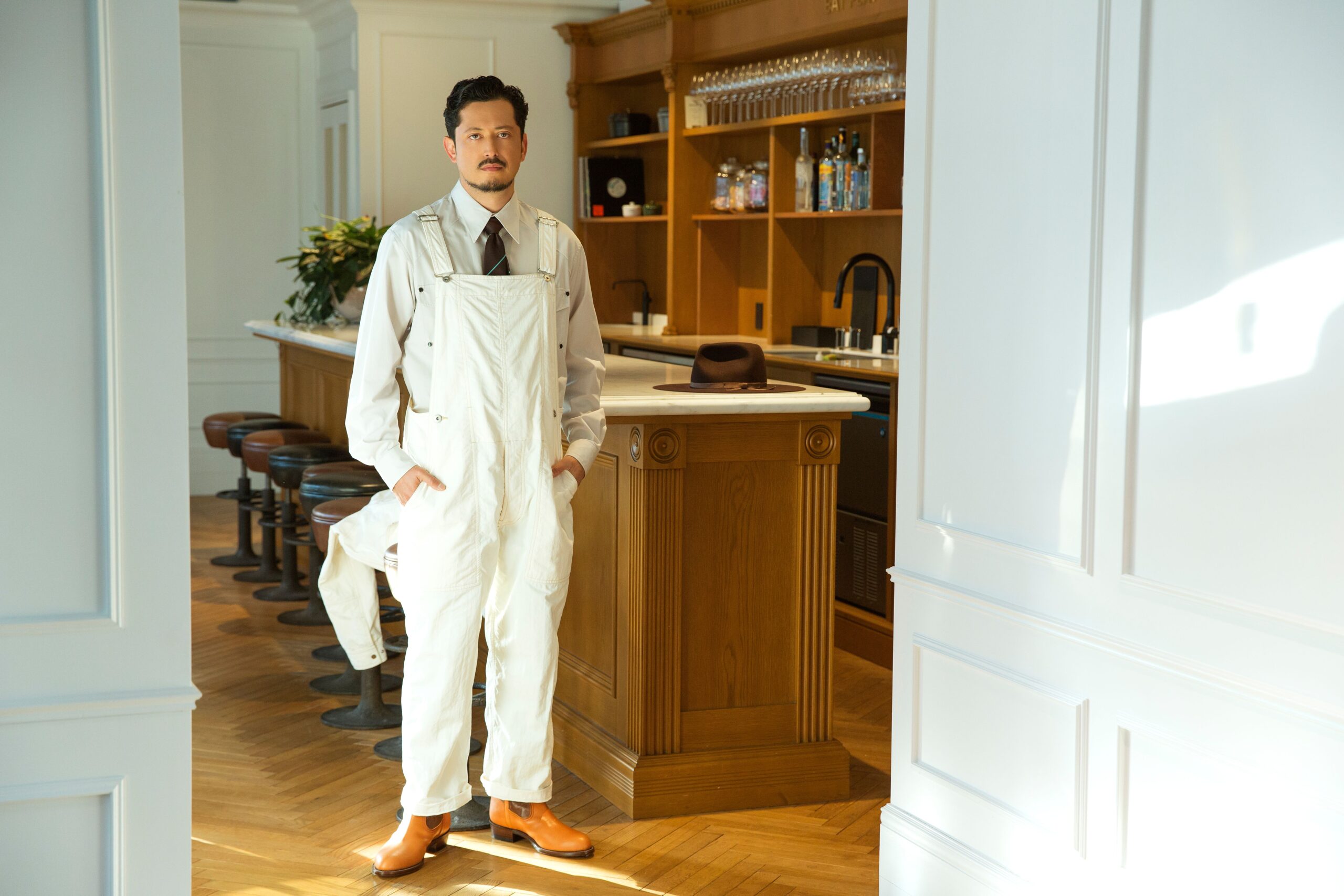 March 4th・5th 11:00-18:00 
EAT PLAY WORKS 4F LOUNGE
PROFILE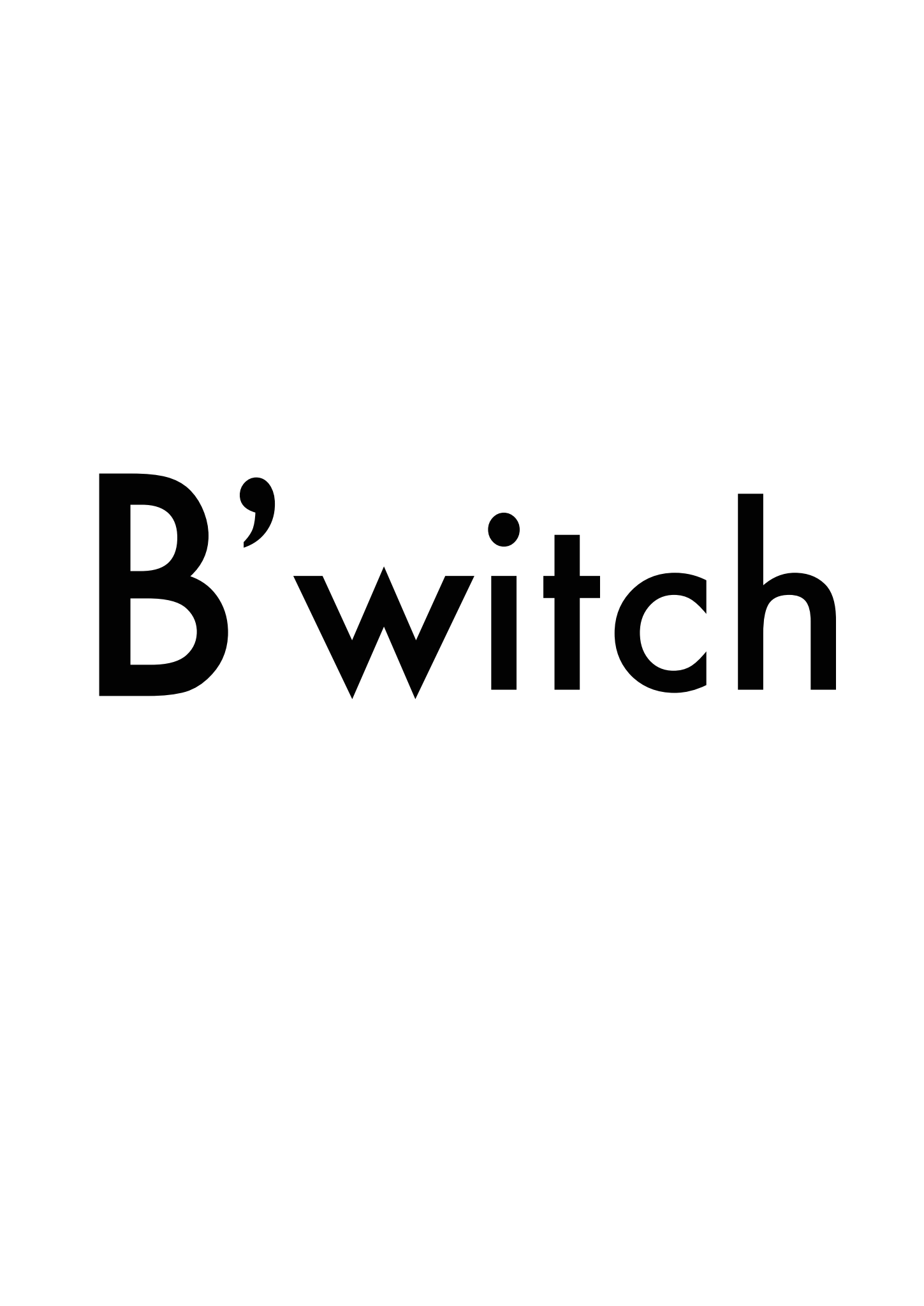 Yuka Todo
Born in Kyoto. Model from 17 years old. After working as a buyer and designer in New York, returned to Japan in 2003.In 2004, she launched the women's brand "B'witch", and after that, she spent two years making new boots based on her commitment that she was wearing boots all year round while working in the press industry.Started the boot line of "B'witch" from 2016.