2022.05.08 [Sun] - 2022.05.08 [Sun] (18:00 - 22:00)
¥4,900 ※ includes 2 drinks(CBD liqueur cocktail and vodka cocktail)
Calm waves
It is time to release yourself under the theme of "wavelength / healing"
We will make time to work with a wide variety of artists to create an art space with a different theme each time, talk with alcohol in one hand, and release the tired mind and body of everyday life.Regardless of the genre, the artists fuse each other's wavelengths, and you who participate here will also create a new "wave" together.
This is a new EPW event where you can freely enjoy the experience of your five senses, which can only be achieved by EAT PLAY WORKS, which has operated the members lounge, where people with creative minds gather under the banner of "Be Who You Are".
The first time isCalm waves vol.1『Plant healing』
In collaboration with three artists, the theme of "plants" is added to the "wavelength / healing" of Calm waves.
May 8 18:00-22:00
¥4,900
※ includes 2 drinks(CBD liqueur cocktail and vodka cocktail)
EAT PLAY WORKS 4F Lounge・Terrace
PROFILE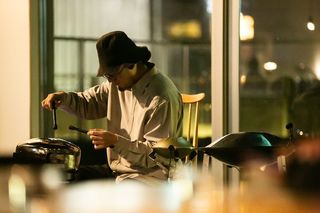 Kenji Azuma
He started playing music in 2017. Tour the native Australian villages with a Steel tongue drum and learn the sound of harmony with the natural world. Currently playing at yoga and cafes as a nature sound artist. The main instruments are Hand Pan, Kalimba, Drone Synthesizer, Steel tongue drum, etc. It expresses the sound of rain, the sound of waves, the barking of birds, etc., and plays a healing sound suitable for each atmosphere.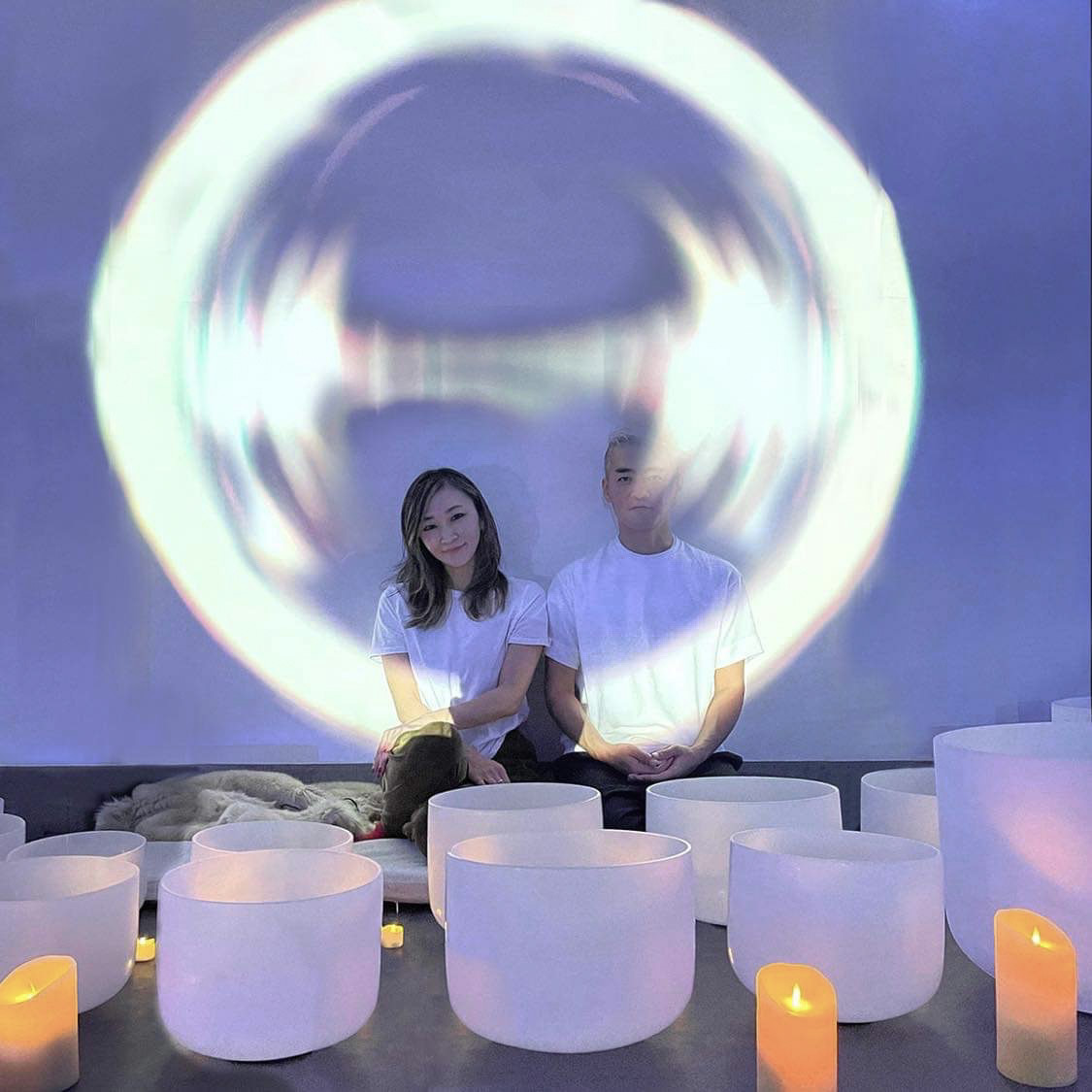 Crystal Om
Crystal Bowl " 432Hz Sound Therapy "
It is a sound therapy centered on a crystal bowl tuned at 432Hz, where you can lie down and take overtones.The vibration of overtones works on the cells of the body to tune. In addition, the tuning of 432Hz is a tuning that has been used since ancient times and is also called "the frequency of the universe", and is suitable for harmony with nature. If you continue to be surrounded by beautiful sound and comfortable sound pressure, you will get away from tension and thought, enter a state of resonance with sensory dominance, and get deep relaxation. Here you will have a pure 432Hz experience that you rarely hear in your daily life.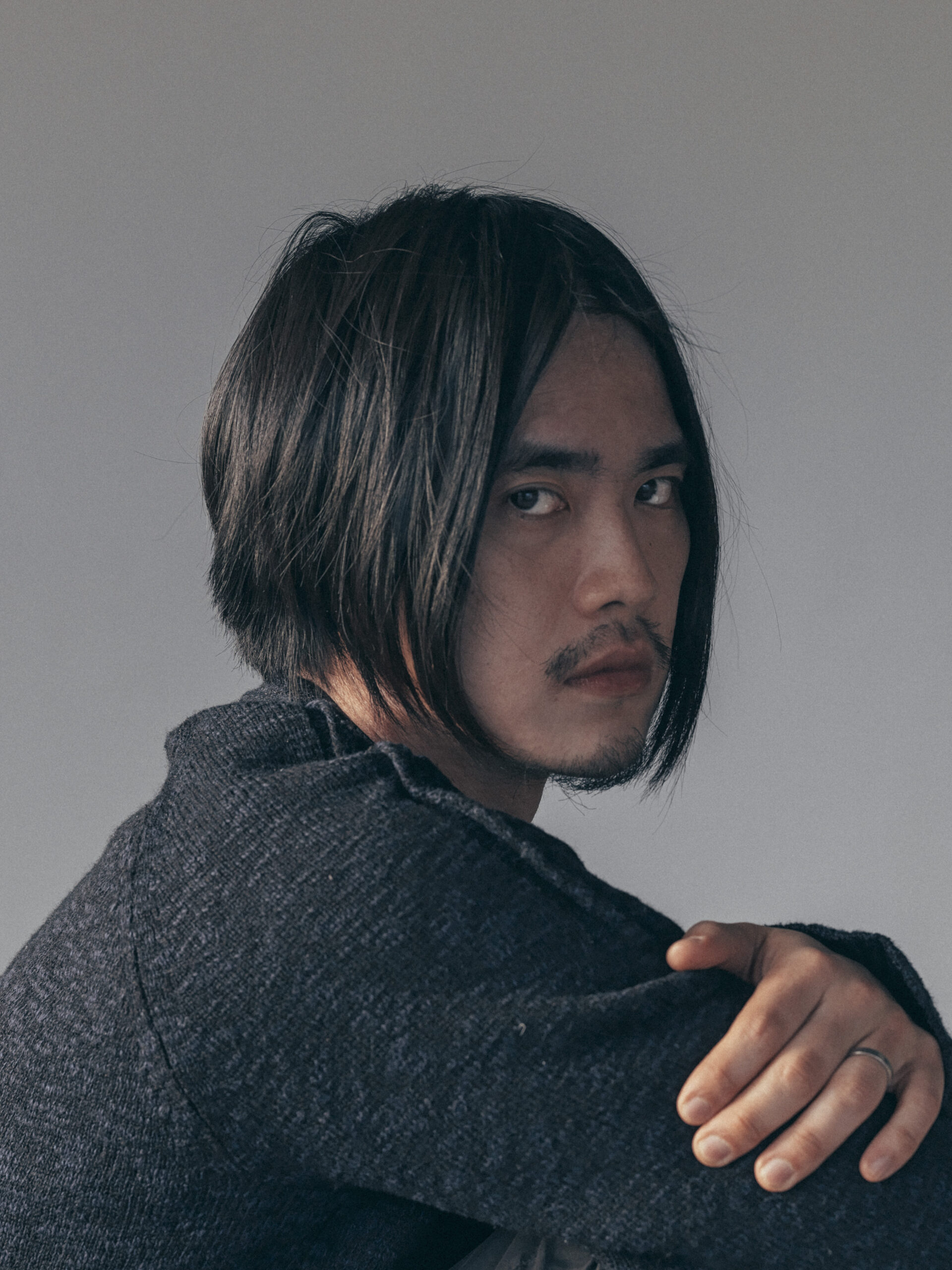 Jukan Tateisi
Based in Tokyo and London, he is active as an artist, exhibition maker and musician.
He is developing installations using artificial intelligence, stereophonic sound, and physical expression under the theme of harmony between binary opposition boundaries such as virtual and reality, and nature and artificial.「The 5th Floor」CEO。「TŌGE」Joint Representative.
DRINK & FOOD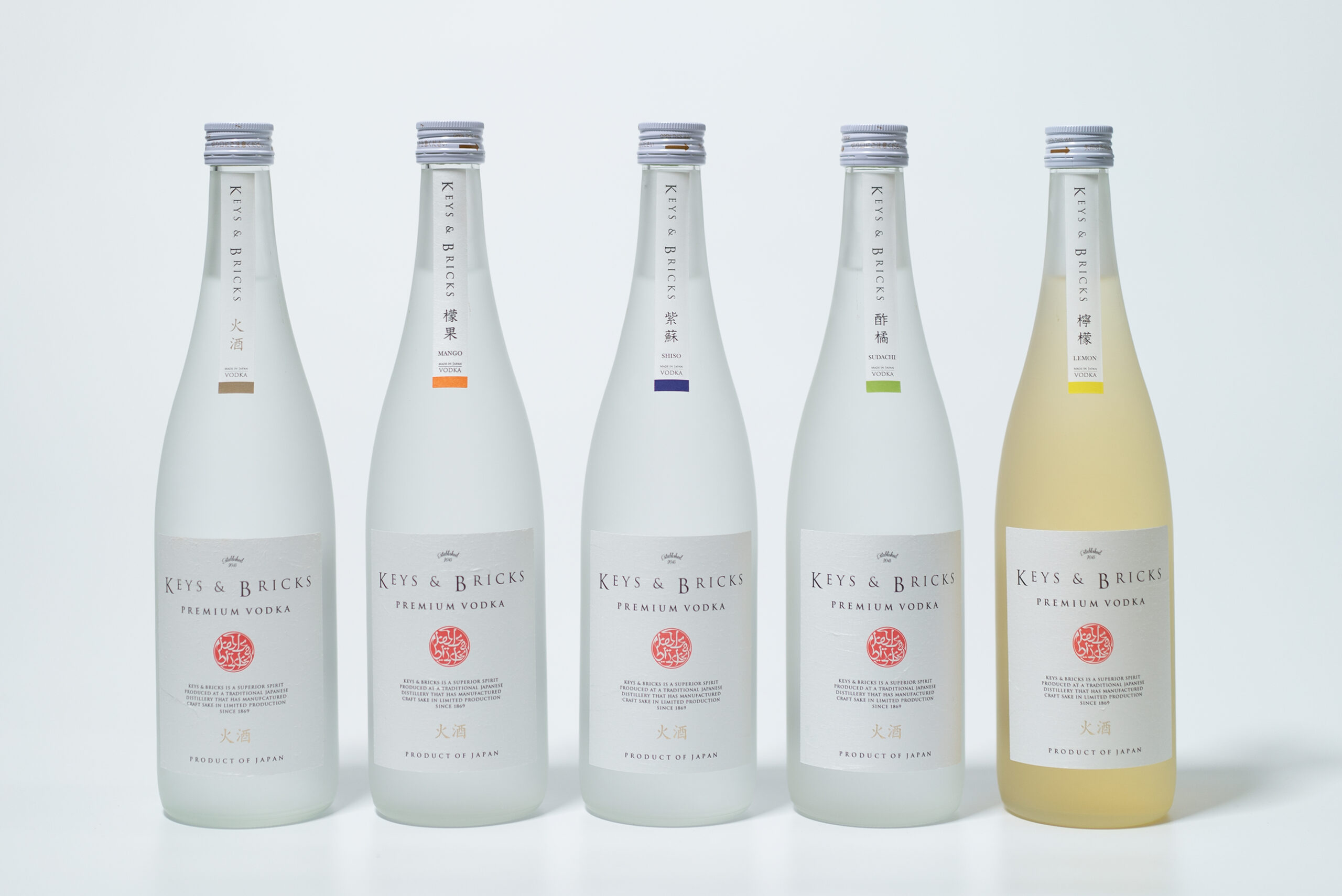 KEYS & BRICKS
Made in Japan premium vodka.KEYS&BRICKS is a Japanese premium vodka brand launched in 2016. In addition to straight vodka made from Japanese rice, it has5different flavors; Mango, Lemon, Sudachi, Shiso and Yuzu.
Started with the aim of expanding Japan's finest vodka overseas. Starting with getting the silver and bronze medals at The top 3 world's Sake competition, it will be rolled out in France and Australia, and will be on sale in eight overseas countries.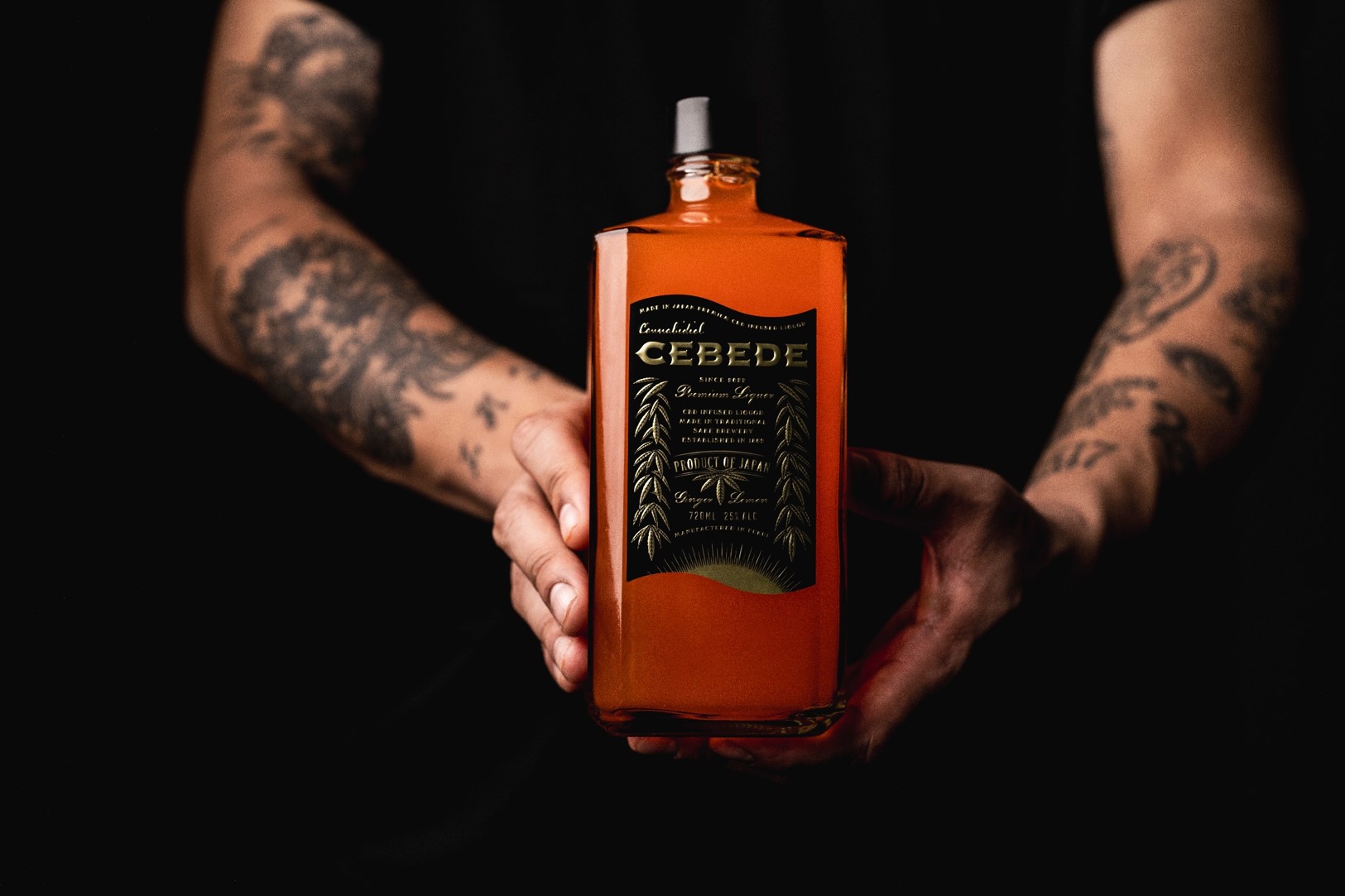 CEBEDE
Made in Japan CBD infused liquor. CEBEDE is CBD infused liquor brand.
It is an addictive liquor that suppresses the alcohol content and makes the spiciness of lemon and ginger.
Contact