2020.12.14 [Mon] (18:00 - 19:00)
EPW member :FREE
Big Knit Knitting Event by innocent
"innocent juice" does a big knit project to sell small and cute knit hats over bottles.A portion of the proceeds will be donated to the Nippon Foundation, which supports the problem of child poverty in Japan.We will hold a knitting lesson event so that even those who have never knitted can knit.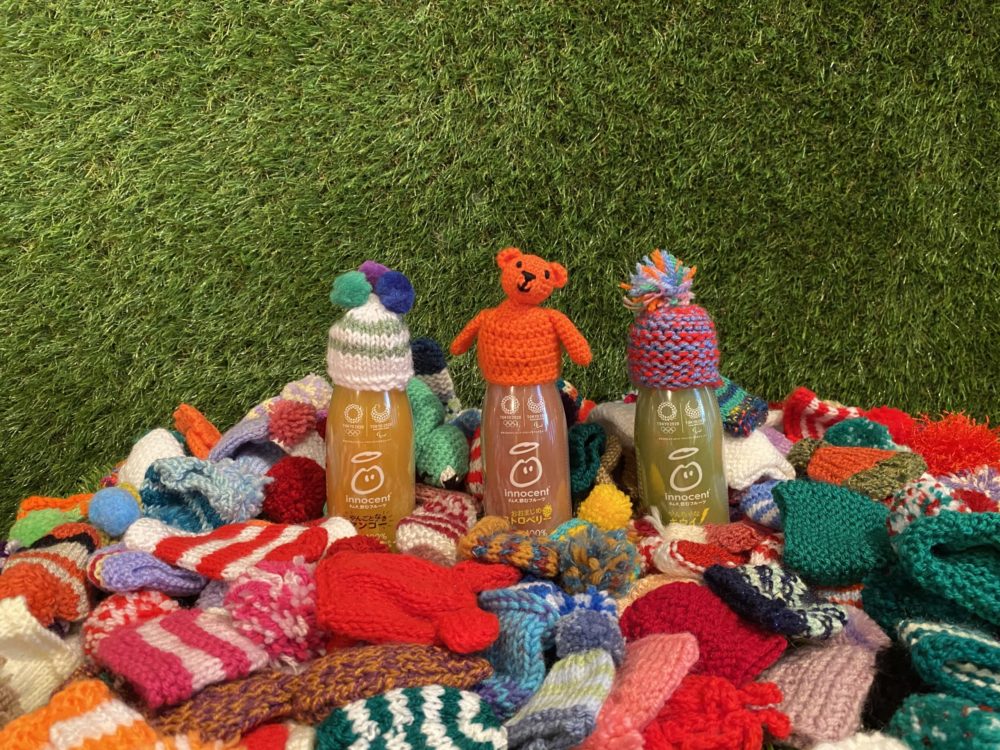 『big knit project』
Big knit project started putting little hats on our smoothies back in 2003, donating 25p to Age UK for every behatted bottle sold.At innocent Japan, we will support children suffering from poverty in Japan in order to sympathize with the Nippon Foundation's philosophy and realize A's philosophy of "delicious and good things."In Japan, the relative poverty rate of children is actually 13.5%, that is, one in seven children is in poverty, and the poverty rate of single-parent families exceeds 50%.Knowing such facts, we want to give every child a healthy and illustrious opportunity.Whether you are a professional knitter, an intermediate knitter, or a fledgling knitter, anyone can feel free to participate in this charity activity.
PROFILE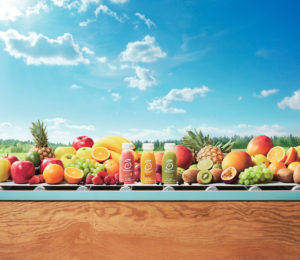 innocent
"Manma Nomu-fruits", which uses abundant fruits of 200g or more, is on sale at Seven-Eleven stores, supermarkets, and online shops nationwide.Innocent drinks are 100% fruit. No concentrated reduced juices, sweeteners, artificial colors or thickeners are used.Our desire is for everyone to be happy, healthy and long-lived. With the goal of "delicious and good", we not only make delicious drinks with a natural orientation, but also try to be kind to other people and the global environment through donations to charity and sustainable activities.
https://www.innocentdrinks.jp/bigknit