2021.10.11 [Mon.] (14:00 - )
Get a free sample from "I'm La Floria" -"International Girl's day" Special Event-
From the intimate area care brand "I'm La Floria" that proposes daily self-care, we will carry out a free sample set campaign where you can try all the items.
This time, We have prepared three steps samples that "clean → moisturize → trap moisture".
All items can be used not only in the intimate area but also on the whole body.
Date:10月11日(Mon)14:00-
Place:EAT PLAY WORKS 3f Lounge
*EPW members only
Free Sample Set:Body Soap / Body Cream / Brightening Serum /1time each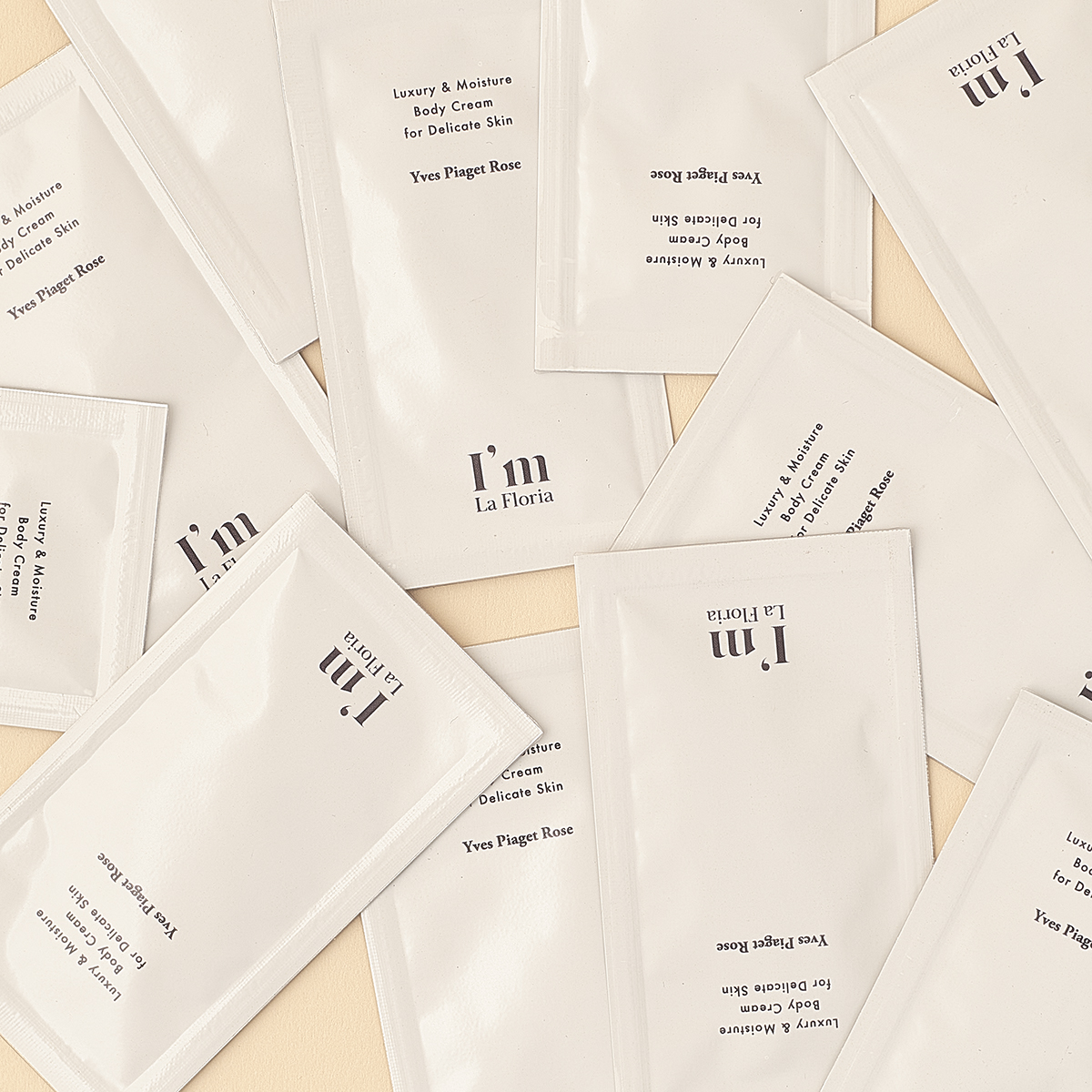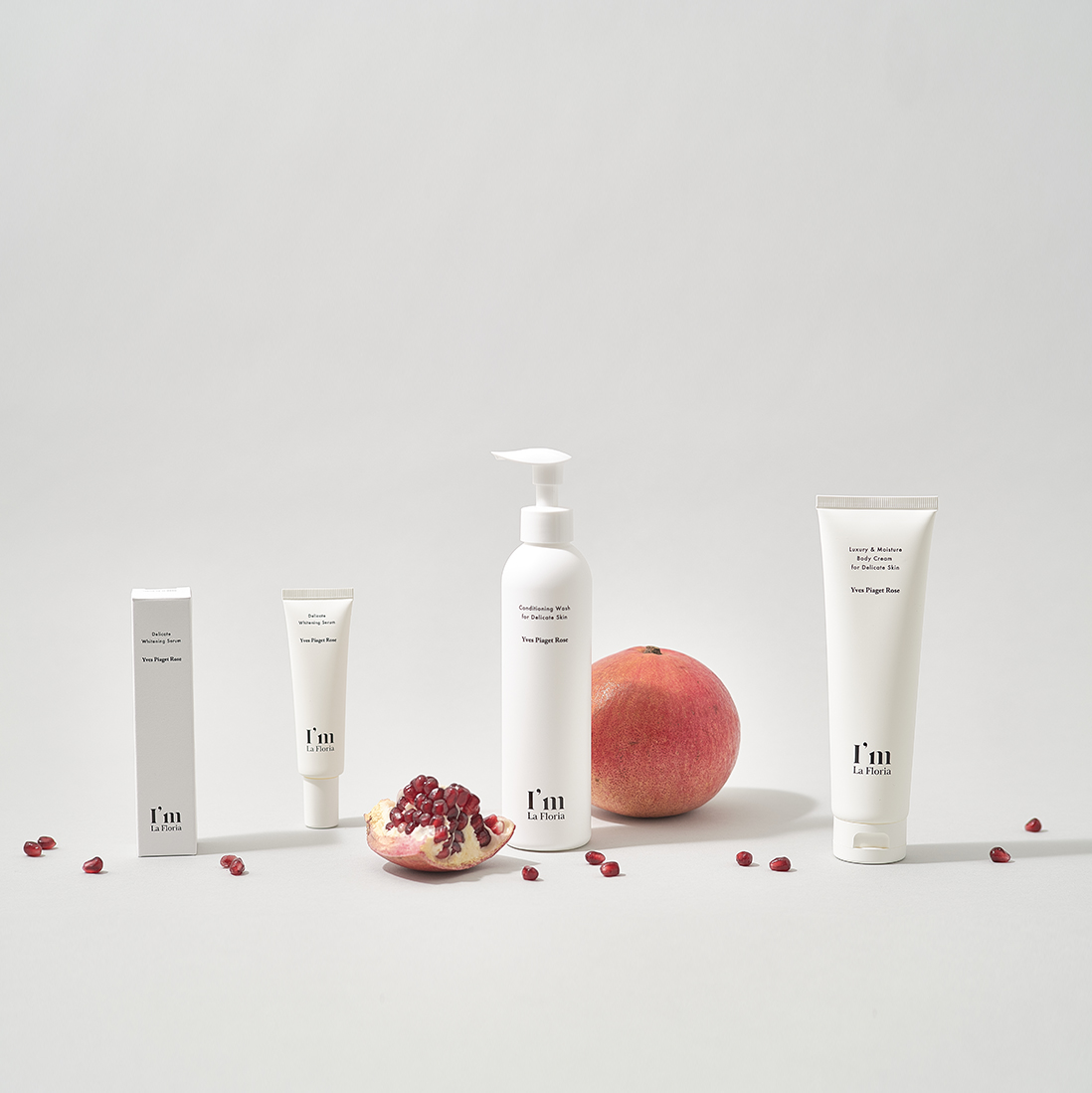 PROFILE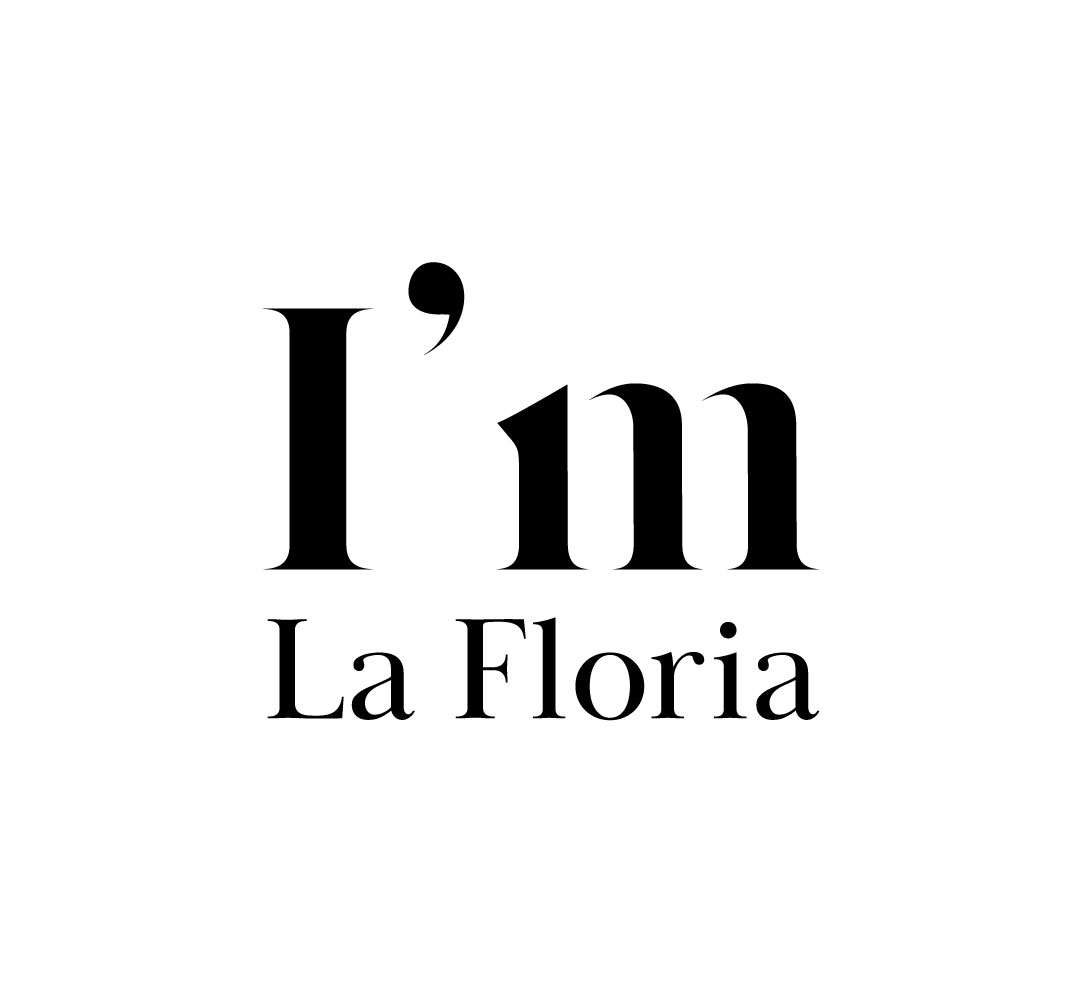 『I'm La Floria』(アイム ラフロリア)
Based on the concept of "Step to be lovin'", it is an intimate area care brand that allows you to face your body and get to know yourself.
All I'm La Floria items can be used on the whole body, not just in the intimate area.
Official Website
https://im-official.com/
instagram
@im_official.jp
Twitter
@im_lafloria
LINE
@im_official
note
https://note.com/mellia_inc/