2021.09.09 [Thu.] - 11.08 [Mon.] (10:00 - 20:00)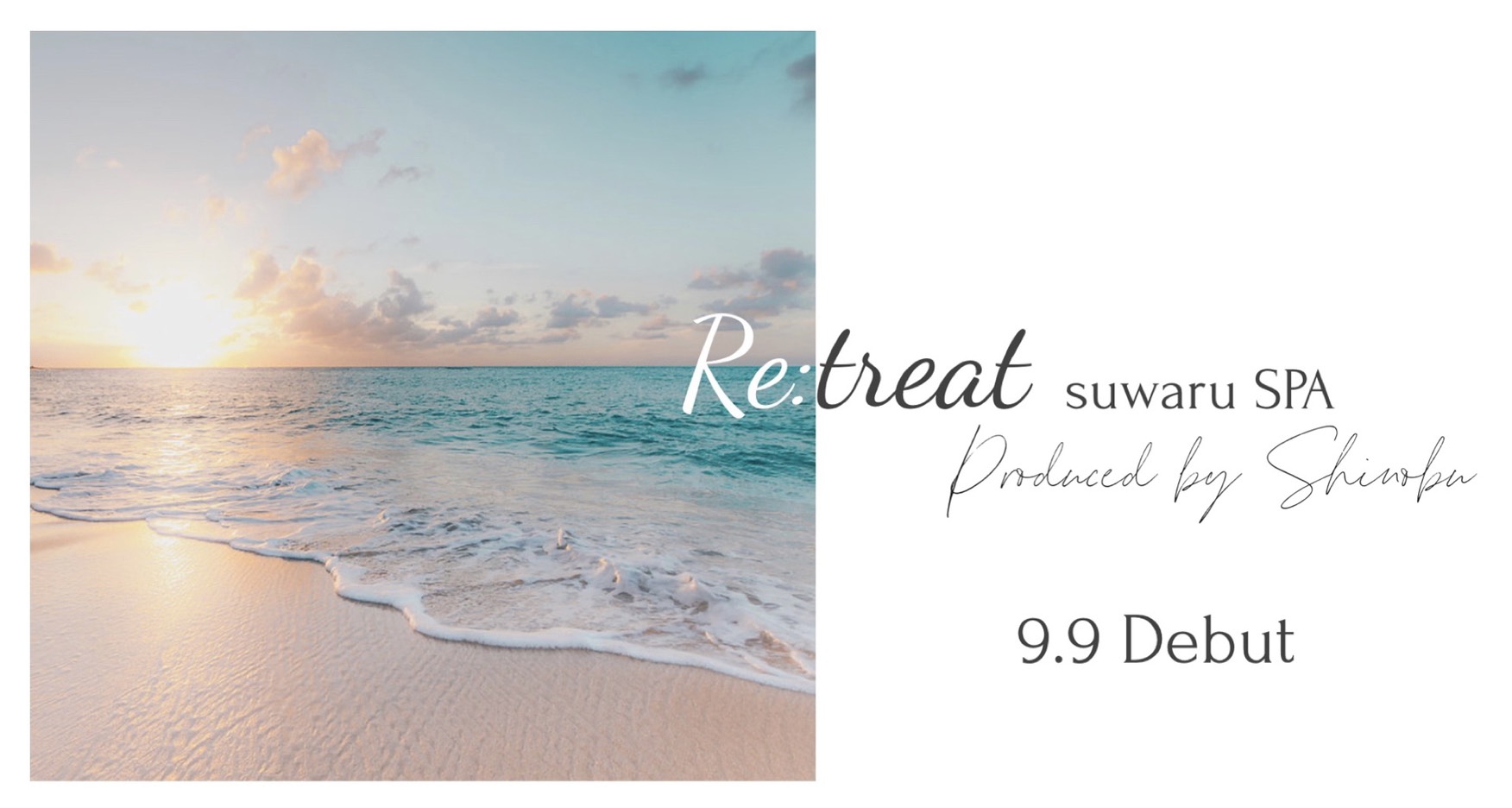 suwaru SPA Pop-up -Get back your true nature with the rhythm of nature-
We give you a quiet time for yourself to balance your mind and body by relaxing both physically and mentally in nature and sharpen your five senses.
At 『Re:treat』suwaru SPA, you can experience stress relief and deep relaxation with personalized therapy treatments and hospitality. Please see Instagram for details.
Official Website
About Retreat
It is derived from the word "Re treatment" and means relocation therapy.
It is a way to heal your mind and body by having time to look at yourself by staying away from your daily life and physically distanced.
suwaru SPA Pop-up salon will be opened for a limited time on the terrace of EPW's 4th floor VIP lounge this time.
We are waiting for you so that you can spend a special "time" for yourself while being surrounded by the natural wind and light in a place a little away from your daily life.
Opening Hours
2021.9.9 [Thu.] -10.8 [Fri.]
Monday-Friday:10:00-20:00
Saturday,Sunday:Regular Holiday
NOTE:Please contact us for reservations other than the above times
PROFILE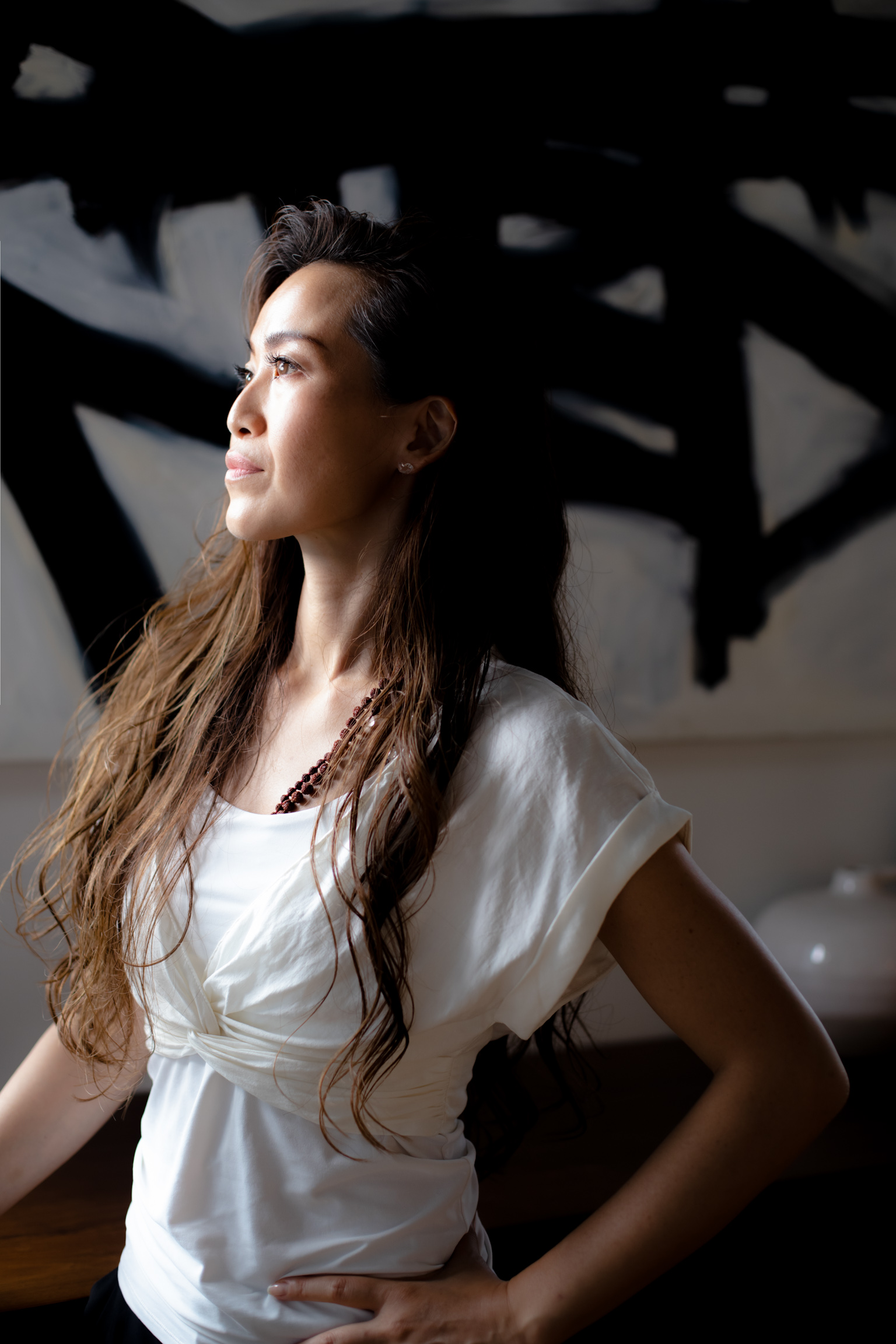 『Re:treat』suwaru SPA
Instagram:
@suwaru_spa_retreat
Contact