2020.11.10[Tue.] (14:00 - until supplies run out
Mr.Kounori of Sunshine Juice will bring you a powerful juice that is cold-pressed with high-quality seasonal vegetables. Please stop by and drink juice to experience its power, if you are lack vegetables in your diets, tired, or want to have a healthy diet.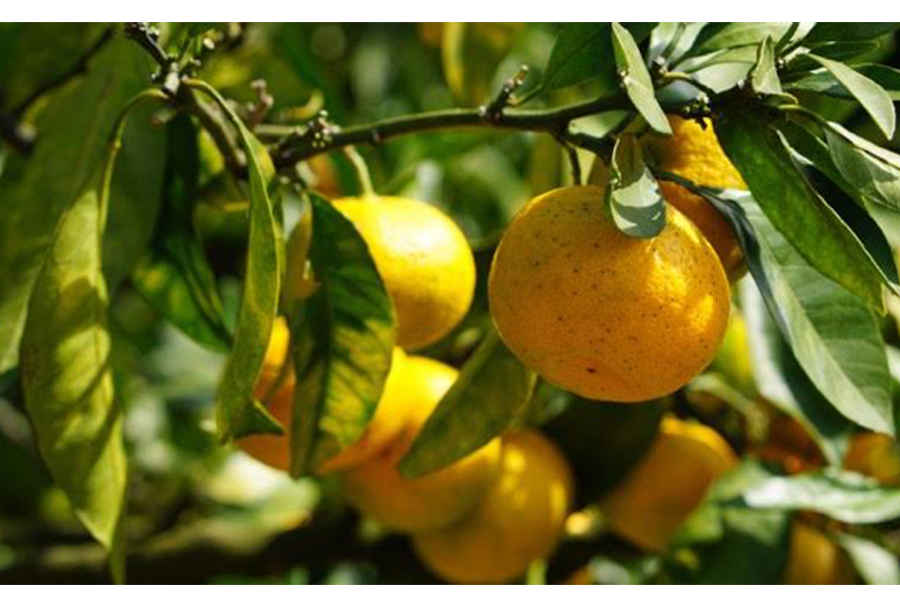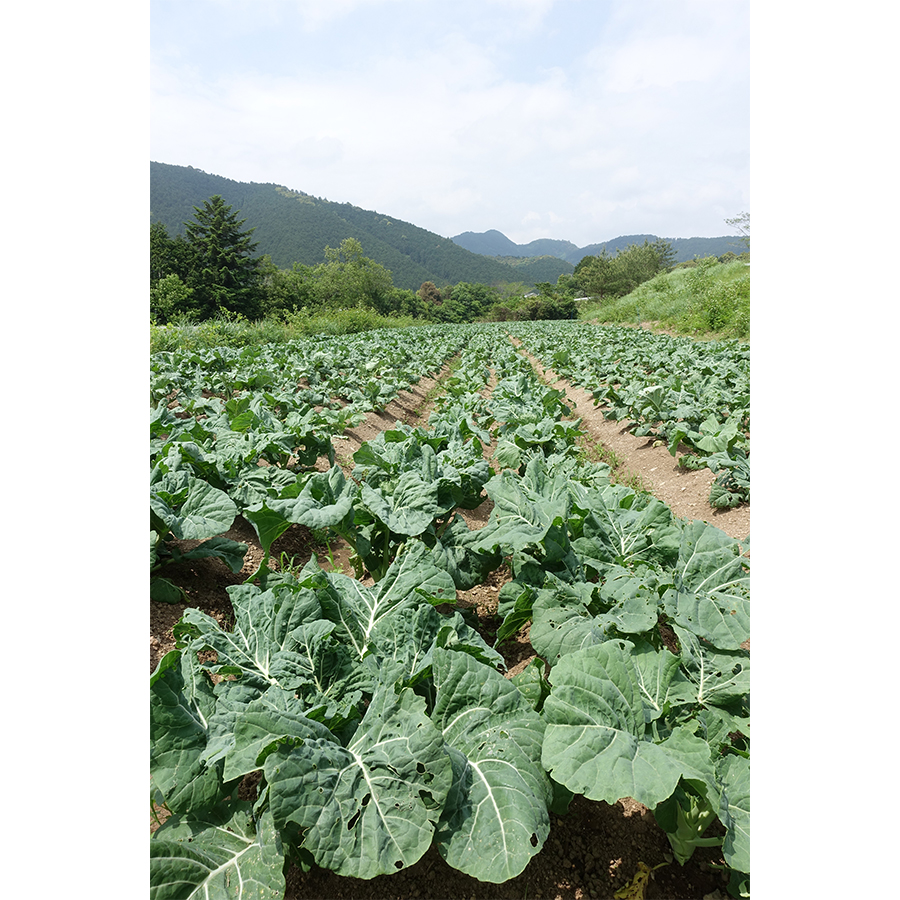 PROFILE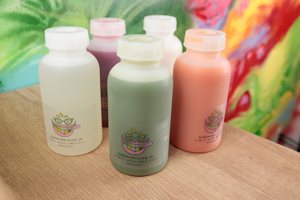 Sunshine Juice
Sunshine in a bottle! Sunshine Juice started as Japan's first Cold-Pressed Juice shop in 2014.
We offer juices, soups, smoothies, and various other 100% vegan, natural products.
We visit farmers all over Japan and find quality fresh produce.
We believe knowing how, and who, grows our vegetables is the special value we offer.
Drink juice and feel the power of Sunshine!