2022.05.10 [Tue] - 2022.05.10 [Tue] (18:00 - 19:30)
Special Seminar of Riko Higashio -To Understand Correctly to Get Pregnant-
A special seminar by Riko Higashio will be held for EPW members!
It is an event where you can talk about anything, such as the actual experience of Riko who experienced infertility treatment.
-What do you know and what should you do if you want to have a child someday?
-What does an inspection do? Where?(How to choose a hospital, etc.)
May 10 18:00-19:30
EAT PLAY WORKS 4F Lounge
Only EPW members can participate
*Please inform the EPW staff of your application or send it to the email below.
event@eatplayworks.com
PROFILE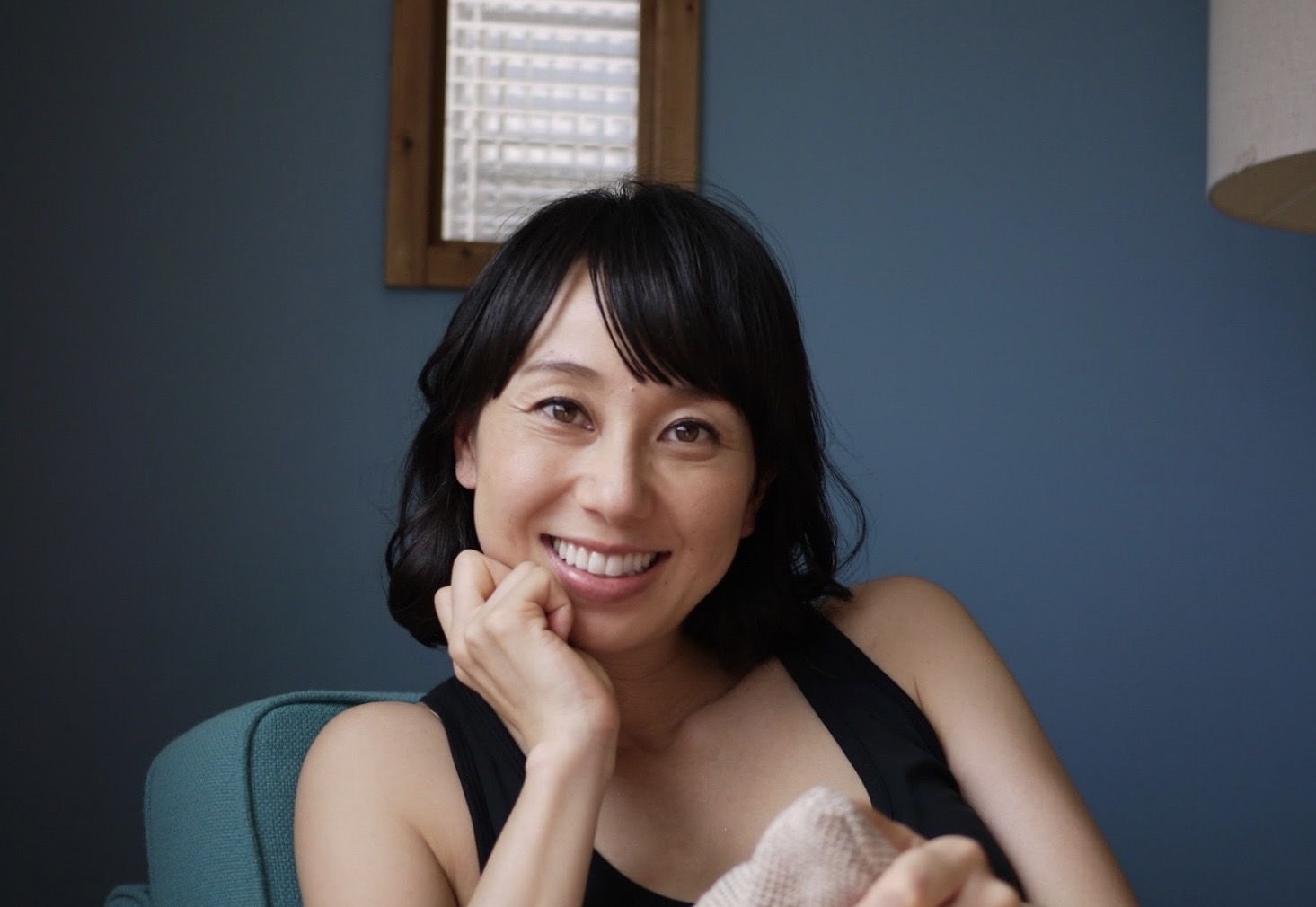 Riko Higashio
Organizer of Trying to Get Pregnant /TGP Co., Ltd. CEO/Pro Golfer
She announced that she was receiving infertility treatment, and started an exchange meeting so that people receiving infertility treatment can easily exchange information and support each other. Established "TGP Co., Ltd." in 2021. She operates an online salon " Trying to Get Pregnant" that provides mental support.
Trying to Get Pregnant
https://lounge.dmm.com/detail/3862/index/