2020.11.27 [Fri.] (17:00 - 20:00)
Once a month, our usual free drink time from 17: 00-20: 00 will be special !!
In order to have a good time as a place for members to interact, we will offer authentic cocktails by Mokkun, a bartender who has trained as a bartender in Australia and is currently involved in various food worlds in Japan.
In addition, we will prepare very popular premium snacks "Dry Fries" with a "crispy texture" that makes use of the yellow flesh and umami of Belgian potatoes from the French fries specialty store "AND THE FRIET". Please join us!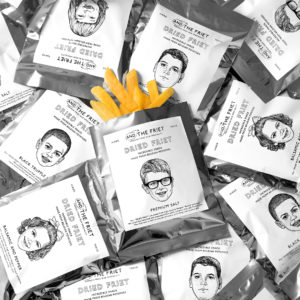 PROFILE
Bartender:Mokkun
After training as a bartender at a bar and club in Australia, he is the manager of the Mexican restaurant "Hacienda del cielo" in Daikanyama. His favorite cocktail is fresh fruit margarita.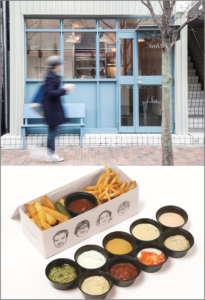 AND THE FRIET
A new sensation and rich French fries specialty store where you can choose your favorite varieties and cuts from 6 types of potatoes carefully selected for each season and combine them with dips and toppings.