2022.10.05 [Wed] - 2022.10.05 [Wed] (11:00 - 16:00)
FREE
Laysens Draft energy drink "Laysens Draft Blue"
A new energy drink exclusive for sauna is released from 'Laysens Draft', a new sense energy drink of non-sugar and non-chemical. This time, It will be held in commemoration of being certified as an official sauna drink of TOKYO CLASSIC CAMP.
Craft energy drink "Laysens Draft"
Laysens Draft is a non-sugar, non-chemical craft energy drink that overturns the common sense of conventional energy drinks. Not only is it healthy, but it also contains 1000mg of plant-derived amino acid 'UCAA'. "UCAA" releases waste from the body from alcohol, stress, aging, and sleep deprivation.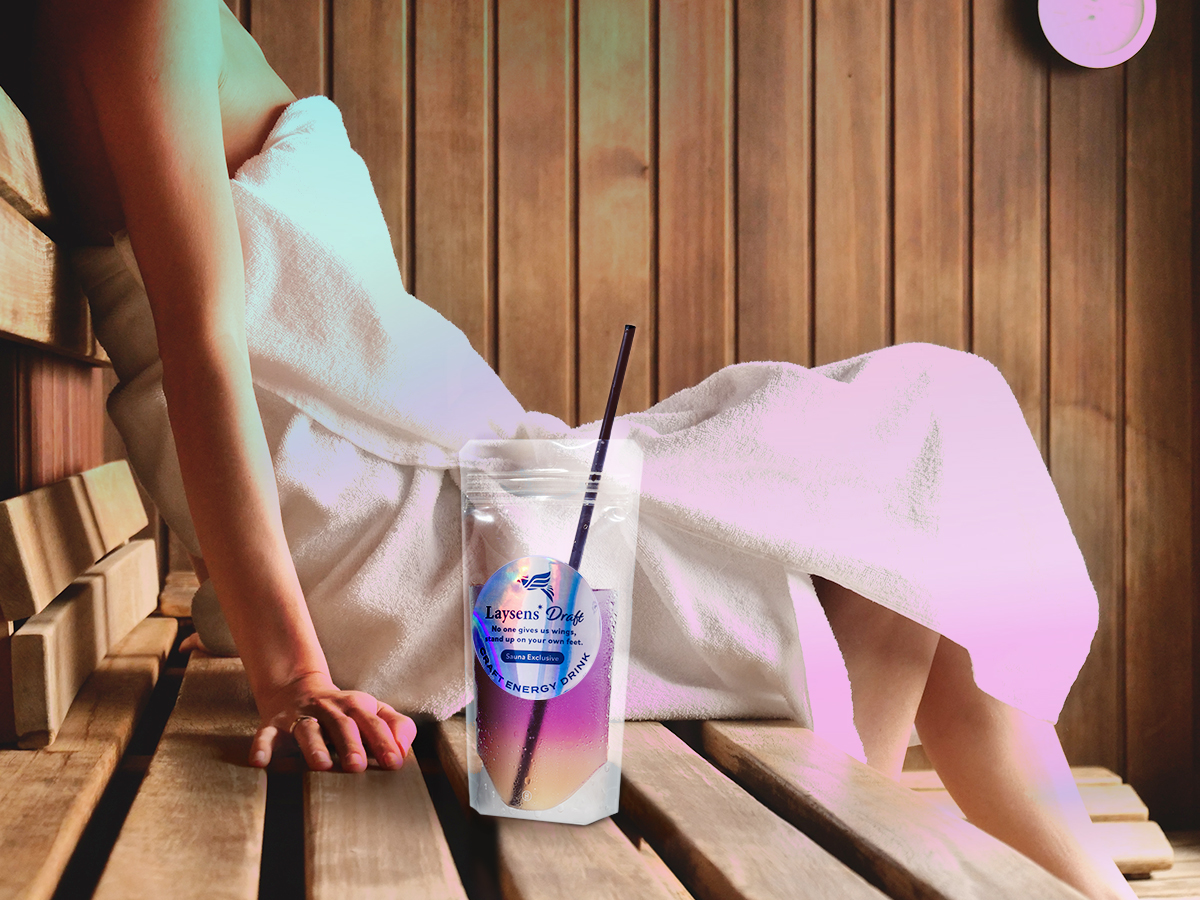 October 5th 11:00-17:00
EAT PLAY WORKS 3F Lounge
EPW members and their guests can participate.