2022.05.27 [Fri](11:30 - 19:00)・28 [Sat](11:00 - 19:00)
EXHIBITION & SALES
NATSUKO TOYOFUKU Trunk Show 『Art to wear』

Trunk Show of jewelry brand NATSUKO TOYO FUKU in Milan, Italy held at EPW
NATSUKO TOYOFUKU jewelry is an art that you can wear.
It will be an exhibition and sales event where you can see various works such as rings, earrings, bracelets, and pendant tops.
NATSUKO TOYOFUKU by enodo
NATSUKO TOYO FUKU is a jewelry designer with an atelier in Milan, Italy. Her father is Toyofuku Tomonori, a sculptor representing Japan.
Jewelery created from her hands as a designer is one of the charms of the dynamic that reminds me of sculptures while being mysterious.Please take this opportunity to take a look.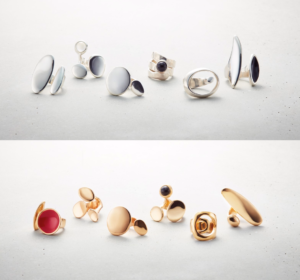 May 27 11:30-19:00
May 28 11:00〜19:00
EAT PLAY WORKS 4F Lounge
PROFILE

enodo
Owner Yuka Nakayama
Started 2021.11.1
20-1 Wakasugi, Sasaguri-cho, Kasuya-gun, Fukuoka
Instagram
:
enodo_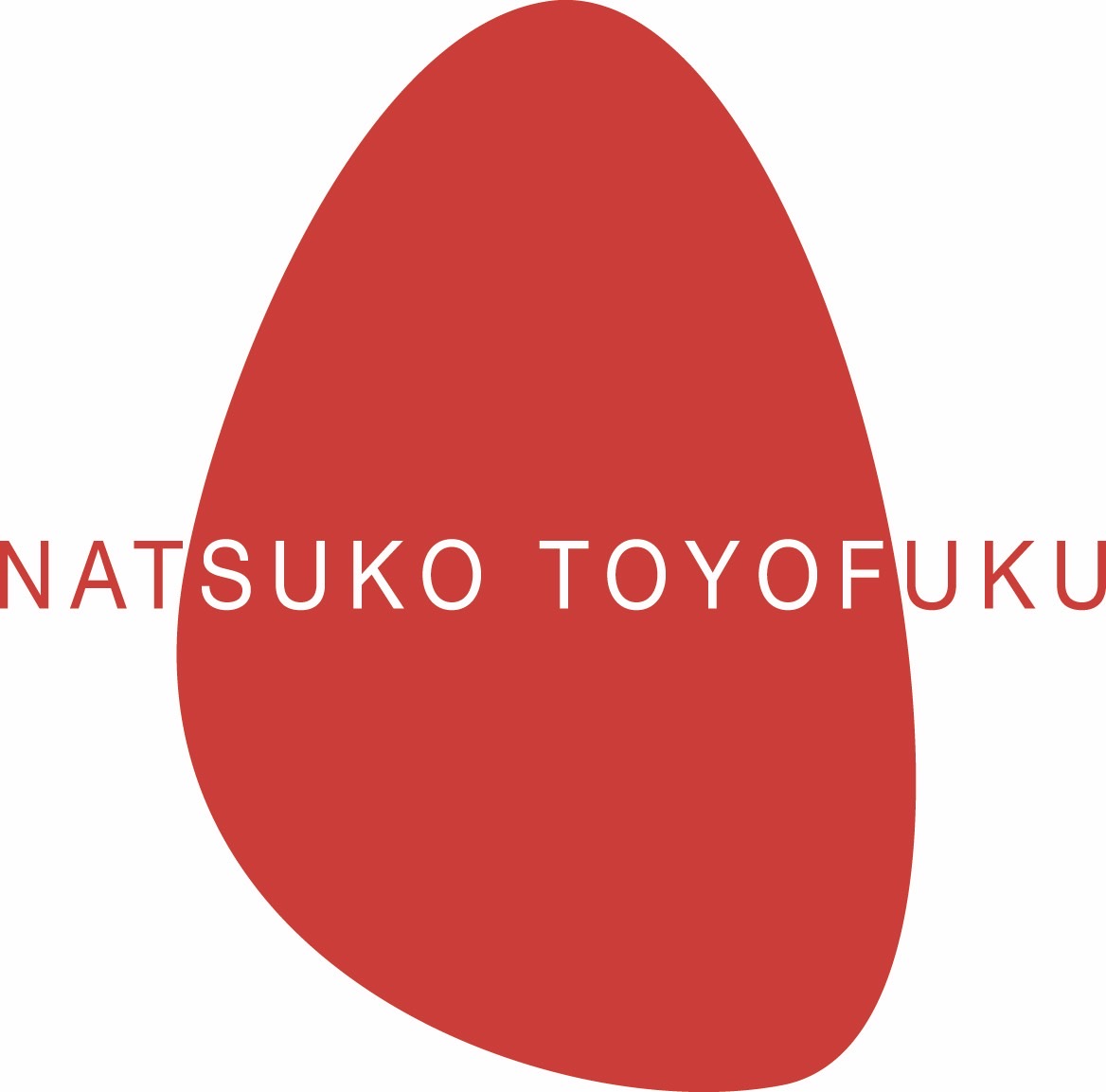 instagram
:
natsuko_toyofuku