2021.11.18 [Thu.] -21 [Sun.]
Athlete Ceramist "Shouta Yamada" Exhibition
We will hold an exhibition of works by Shota Yamada, who is active as an athlete Ceramist who incorporates the aesthetic sense of athletes into the pottery.
You can enjoy the beauty of modeling and purchase them.
My potteries
My work, which uses nature as a motif, such as the Fuji tea bowl, is particular about one thing, and the shape and design are all different. It fits in your hand and brings color and richness to your daily life.
by Shouta Yamada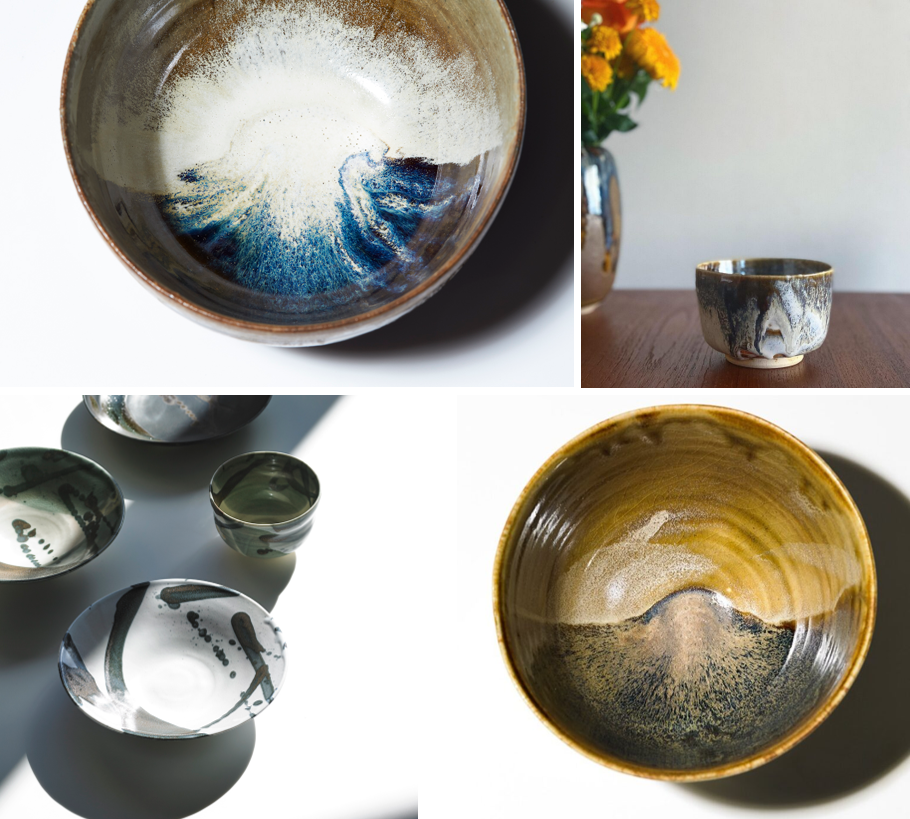 Date:November 18th to 21st from 13:00 to 19:00
The artist is around on
18th 13:00-19:00
19th 13:30-18:00
20th 14:00-19:00
21st 13:00-19:00
@EAT PLAY WORKS 4th floor Meeting room
※Non-members must come to the reception on the 3rd floor, please.
PROFILE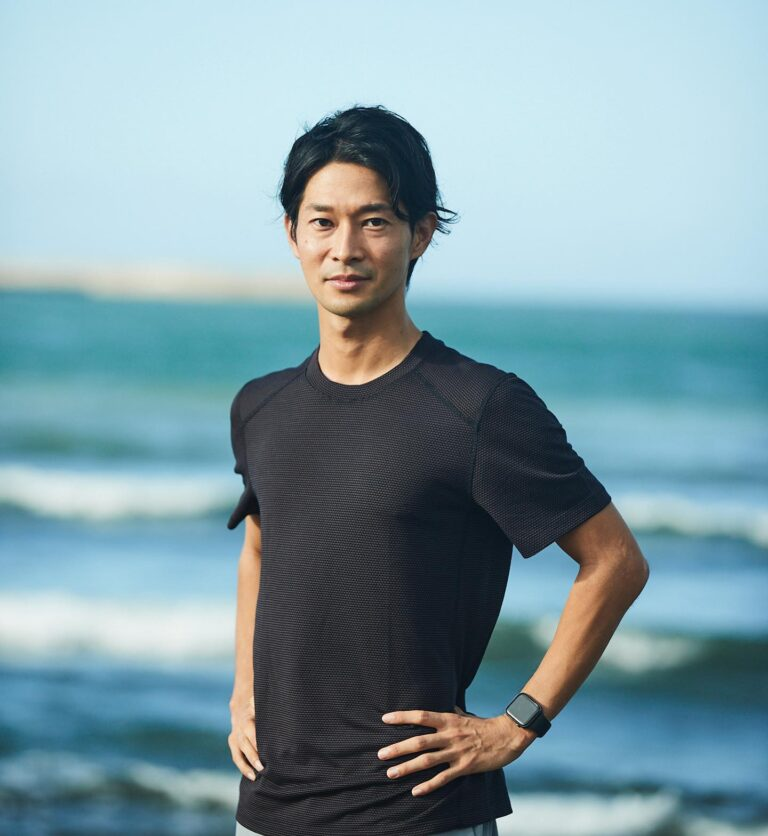 Shouta Yamada
Active as an athlete Ceramist. He started pottery as a teenager and and is making potteries at a workshop in Tokyo. Has a unique world view that expresses the "aesthetic consciousness" felt through sports such as rugby, triathlon, and yoga and as an ambassador for lululemon, he works to connect the world of sports with the world of art. He also holds solo exhibitions and tea ceremonies overseas such as France.
Official Website
:
yamashou
Instagram
:
@shotayamada14
Article
https://media.solena.jp/yamashou/