2022.09.10 [Sat] - 2022.09.10 [Sat] (1:00 - 18:00)
¥8,000
EPW Wellness Program vol.6 ~YOGA × Sound Therapy × Tea Ceremony~

YOGA × Crystal Bowl "432Hz Sound Therapy" × Tea ceremony Zen experience
This is the fifth time the popular EAT PLAY WORKS wellness program will be held.
We'll be better.
Time Schedule
・13:00-14:00 YOGA (IGNITE)
・14:00-15:00 Crystal Bowl "432Hz Sound Therapy"(Crystal Om)
・15:00-16:00 Tea ceremony Zen experience
September 10 13:00-16:00
Capacity 12 people
¥8,000(tax included)
EAT PLAY WORKS 4F
Please apply from the peatix site. peatix.com →
※Please come to the reception on the 3rd floor by the elevator 5 minutes before it starts.
※Yoga mats are available. We have a changing room, but there are no lockers, so please manage your valuables yourself.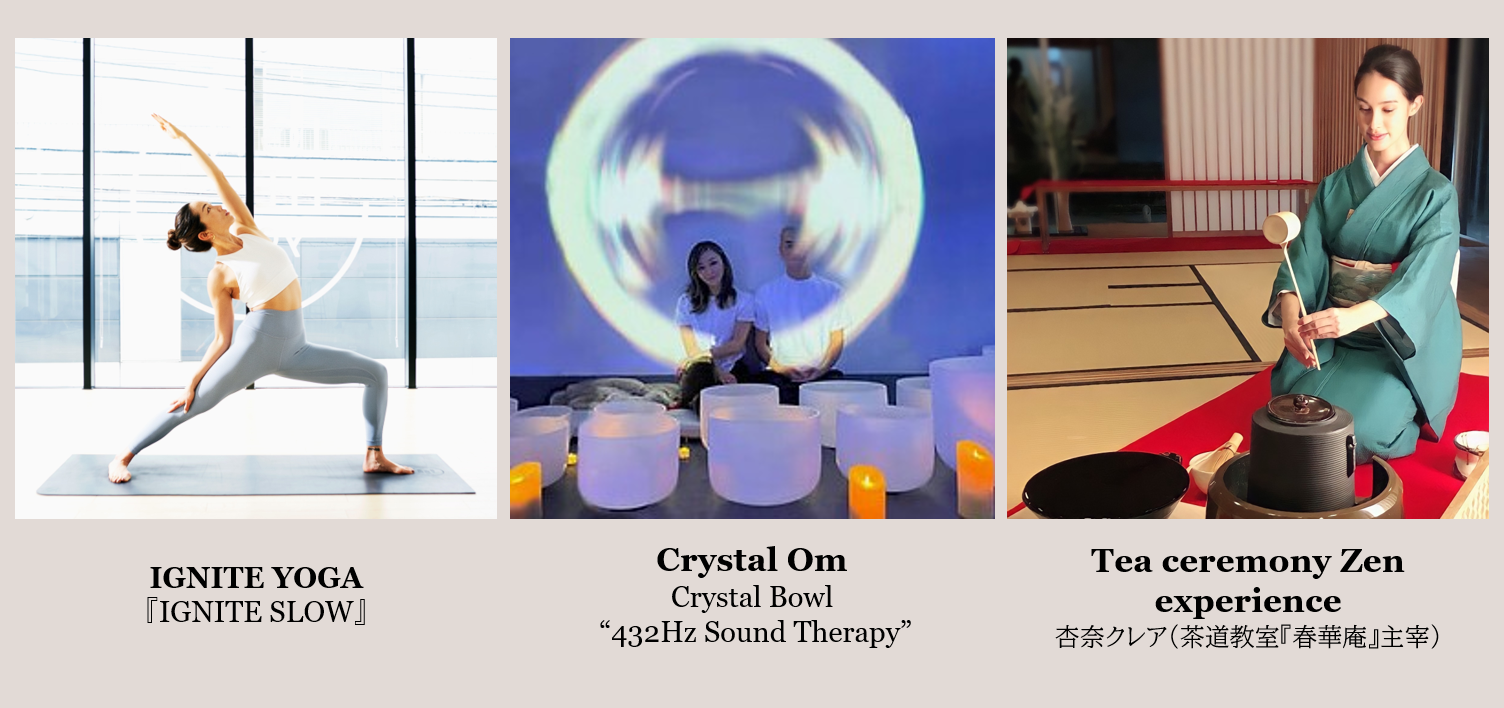 PROFILE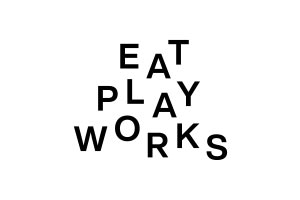 EAT PLAY WORKS
Contact
TAGS