2023.03.31 [Fri] - 2023.03.31 [Fri] (17:00 - 20:00)
FREE
EPW Special Friday Night – 'OHANAMI' Like Drinking Perfume 'LAST' POP-UP BAR –
PARTY 'Special Friday Night' is held on the last Friday of every month to promote communication among EPW members.
In March, 'OHANAMI' will be held with the theme of cherry blossoms.
LAST, a popular craft gin for its deep scent, also known as drinking perfume, is prepared by EAT PLAY WORK from Ethical Spirits. Please take this opportunity to taste the scent.
'LAST' Craft Gin
We offer a cocktail that you can enjoy the scent of 'LAST', which is called drinking perfume this time.
Craft gin produced by reusing wasted Sake kasu.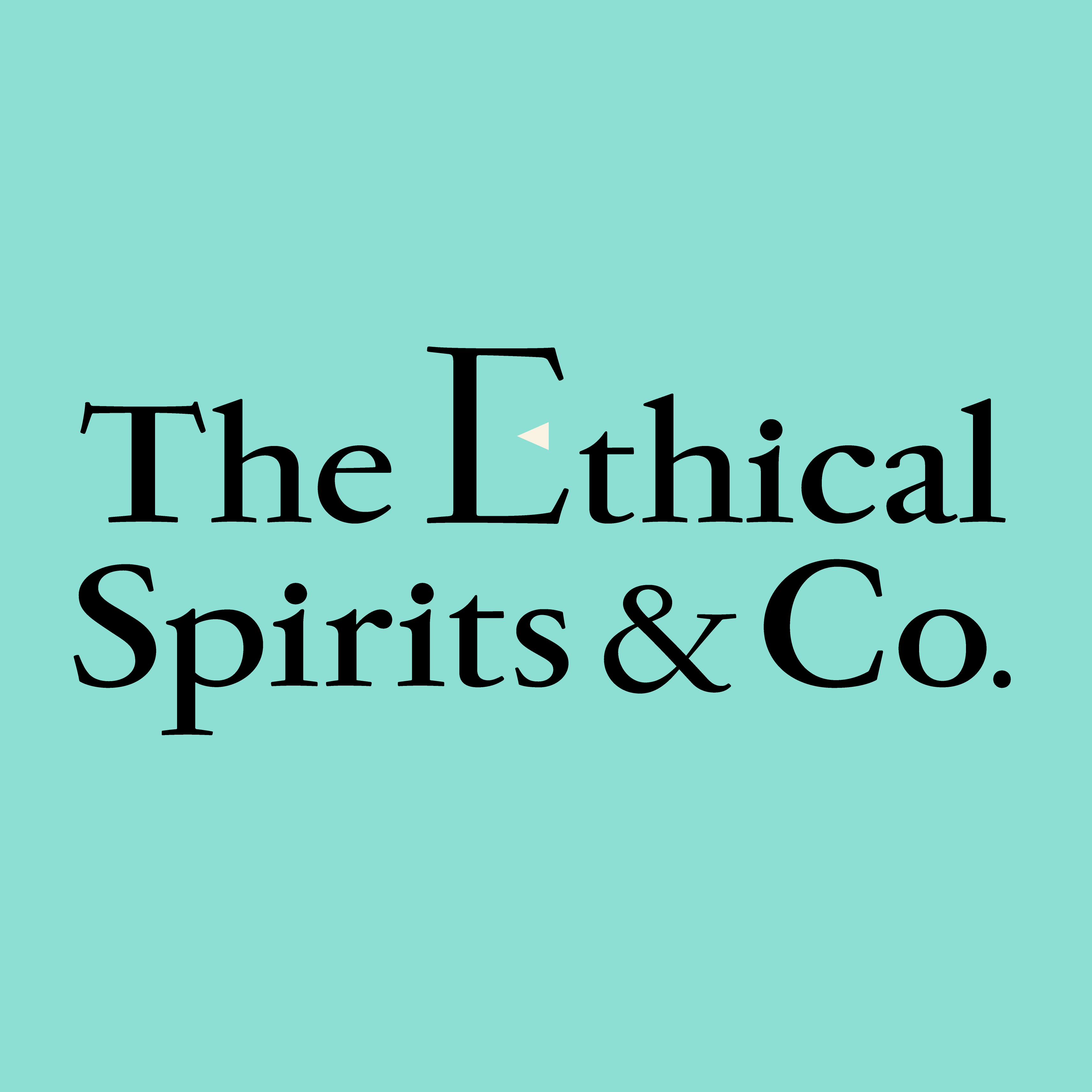 The Ethical Spirits & Co.
A sustainable spirit brand that produces craft gin using disposable materials and operates a renewable distillery with the philosophy of 'Starring the hidden gem.'.
In March 2020, they started producing and selling craft gin 'LAST' by redistilling 'Sake kasu', and since then they have developed a variety of gin using Kakao husks, coffee butts, and beer that was scheduled to be disposed of.
【案内】
March 31 17:00-20:00
EAT PLAY WORKS 3F
Only EPW members can participate.
Only EPW members and their guests can participate.