2022.05.27 [Fri] - 2022.05.27 [Fri] (17:00 - 20:00)
FREE
EPW Special Friday Night 「Forest Gin〜"A fascinating forest trip drunk with trees〜」
Special Friday Night of this month , we will offer cocktails using gin of "Nihon Kusaki Lab." that gives you a feeling of forest. By all means, let's deepen the exchange of members while tasting delicious plants!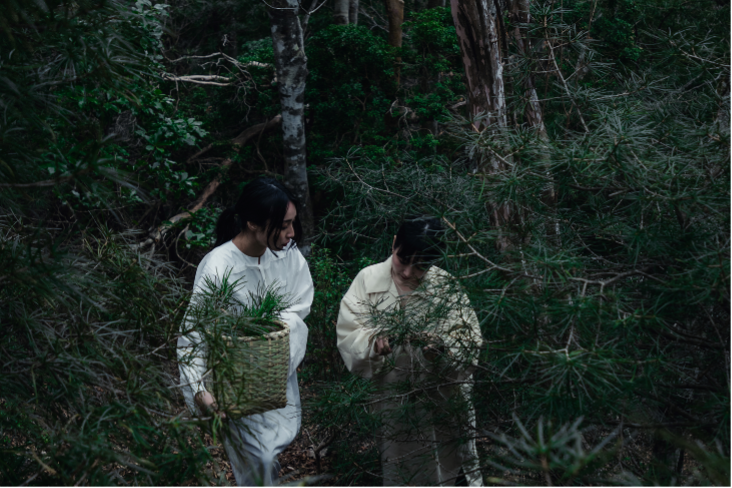 May 27th 17:00-20:00
EAT PLAY WORKS 3F Lounge
Only EPW members and their guests can participate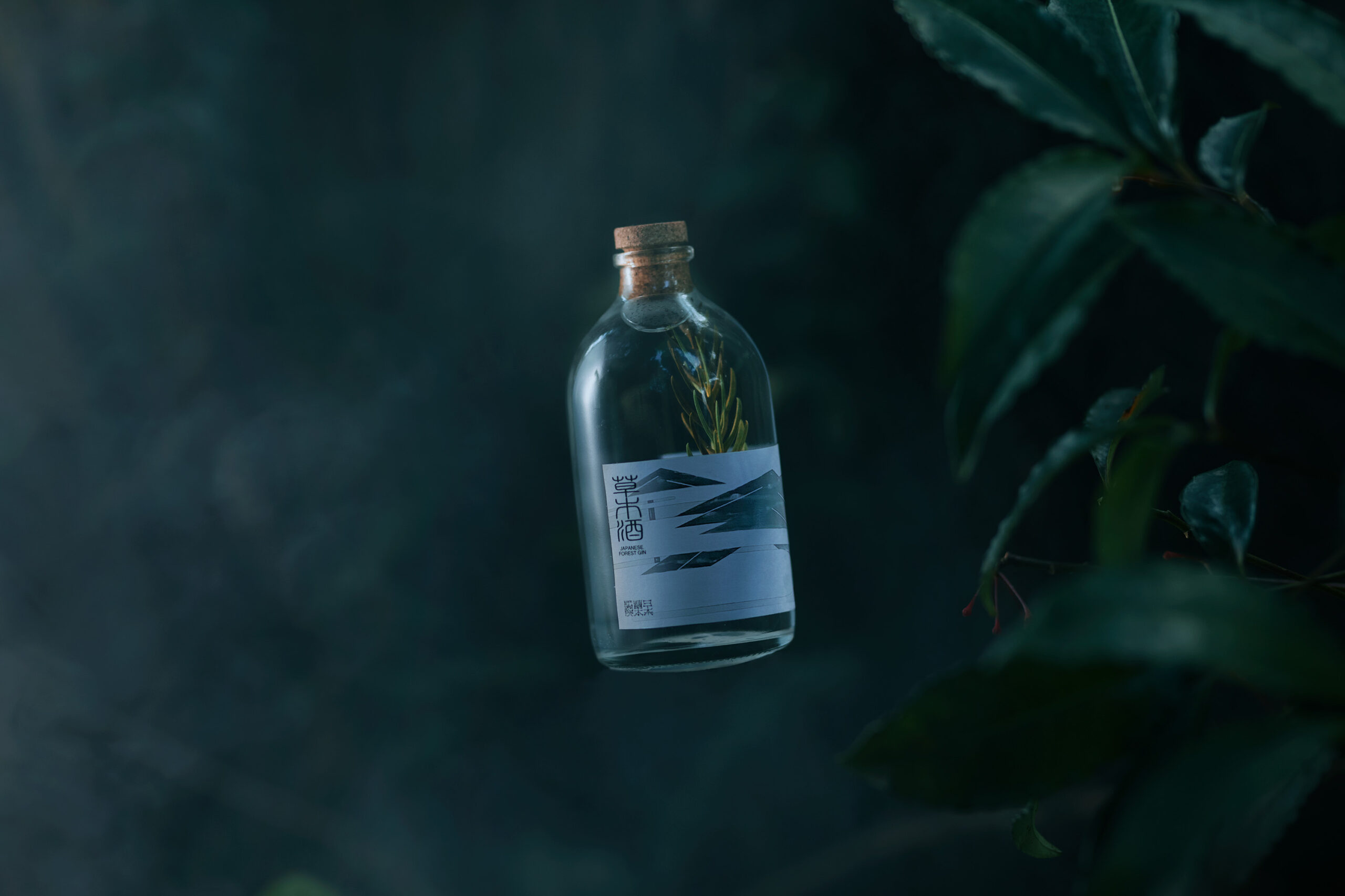 PROFILE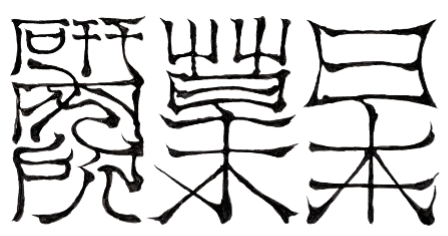 Nihon Kusaki Lab.
https://nihonkusakilab.com/
instagram
:
@nihonkusaki_lab