2023.06.20 [Tue] - 2023.06.20 [Tue] (18:00 - 20:00)
FREE
BRIDGE TALK vol.5
EAT PLAY WORKS's original event 'BRIDGE TALK' Vol.5 will be held on June 20th.
This is a chance that young hopeful who want to start their own businesses to present new businesses and receive advice from top executives and creators who continue to work in the front lines of each industry.
It will be a business matching event where you can consult with other EPW members easily.
Only EPW members can participate in this event.
EPW members Mao Sakaguchi, Shintaro Takahashi, and Jukan Tateishi are invited as guests to hold a talk session on 'SDGs Branding' this time.
June 20th 18:00-20:00
EAT PLAY WORKS 4F LOUNGE
Only EPW members can participate.
Advisors this time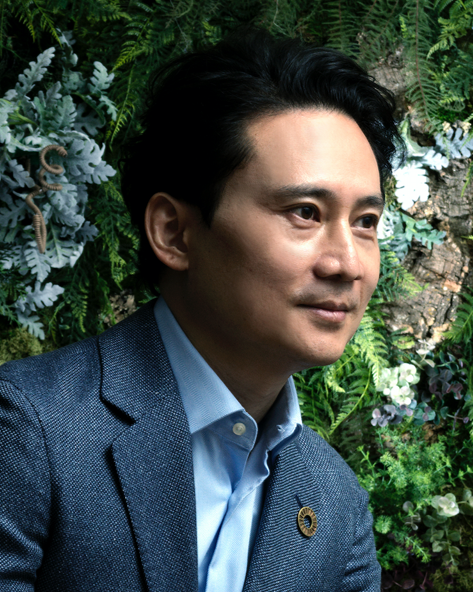 Mao Sakaguchi
GENERATION TIME Inc.
CE0 / Ethical Director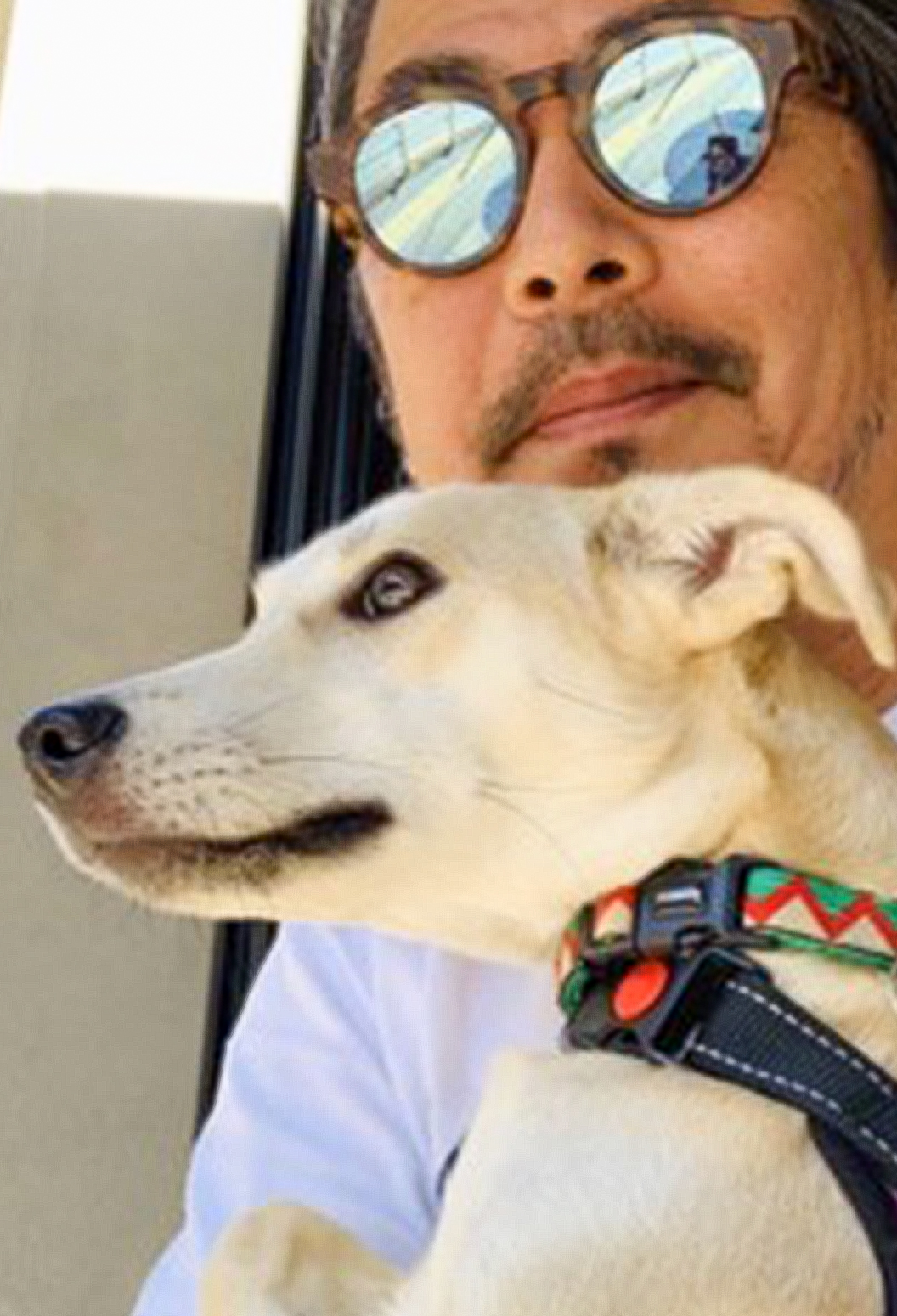 Shintaro Takahashi
USEN-NEXT HOLDINGS Co.,Ltd. /Chief Marketing Officer, Director
U-POWER Co., Ltd. /President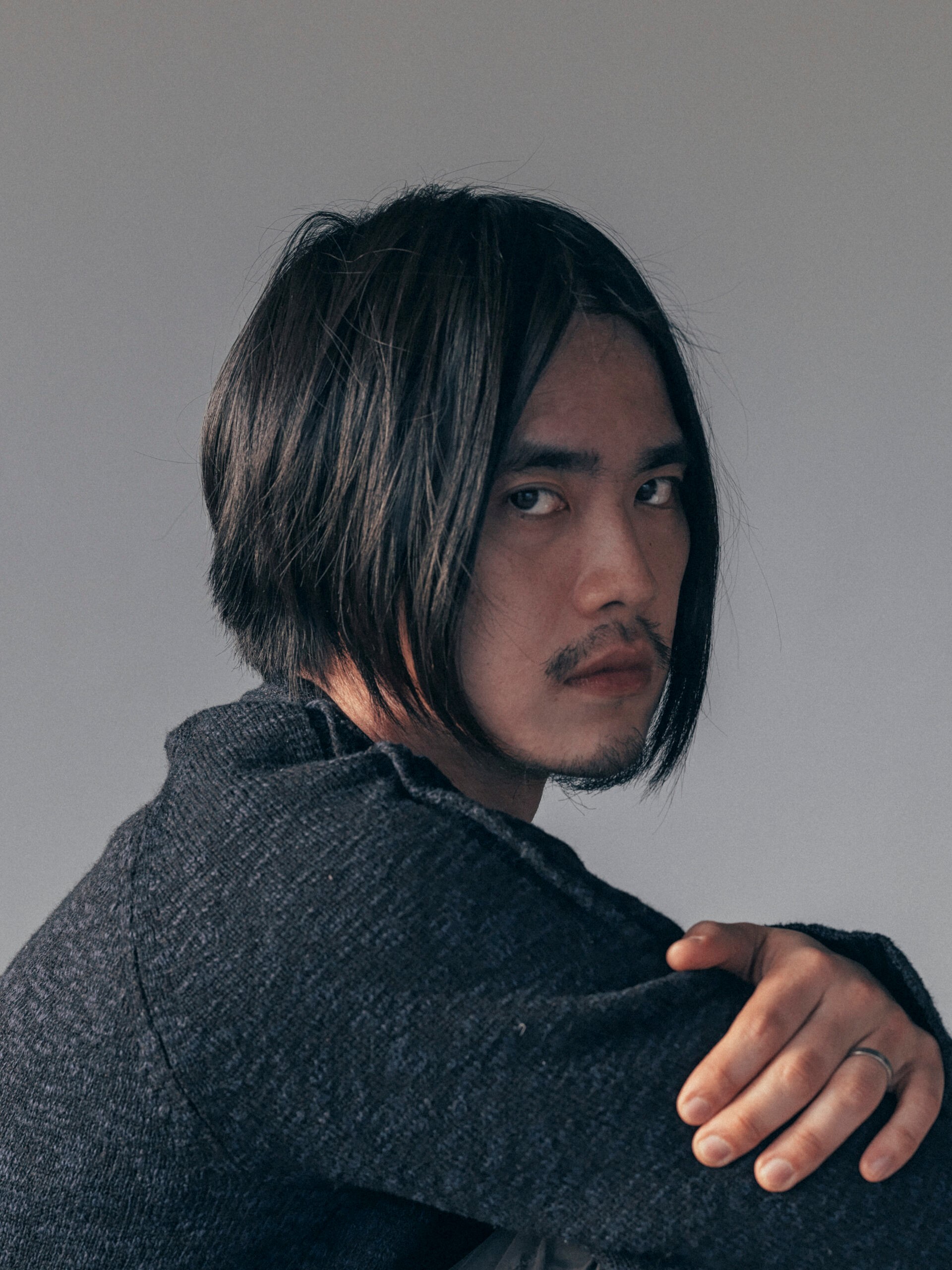 Jukan Tateisi
Artist