2020.11.6 [Fri.] (10:00 - 20:00)
Gyokuro in Yame City of Fukuoka has won the title of No.1 in Japan for 20 consecutive years at the "the Japanese National Tea Competition".
Among them, the brand "Yame Dento Hon Gyokuro", which is made by carefully selecting only the best ones, is a true elite. Spend a rich time facing the best tea in Japan and facing its rich flavor. Please try the most delicious way of putting Yame Gyokuro which is the best tea of Japan with experts from Yame.
Time Schedule
1)10:00-11:00
2)11:30-12:30
3)13:30-14:30
4)15:00-16:00
5)16:30-17:30
BAR TIME 17:30-20:00
BAR TIME from 17:00 to 20:00
We welcome bartender Mr. Takahashi from Japanese Salon Shizuku, which offers a variety of "tea sake" in Fukuoka, and enjoy "tea sake" using Yame tea, which is hard to taste in Tokyo, for 500 yen per cup.
Please contact us with your desired time,if you would like to participate.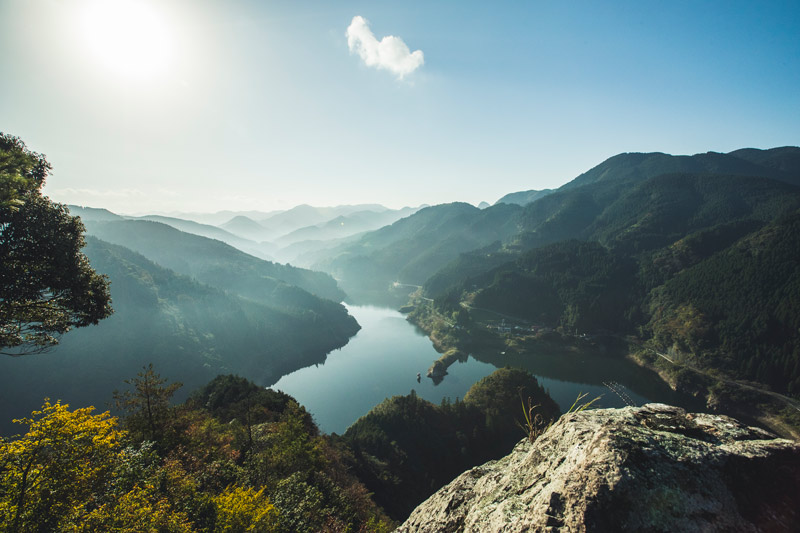 PROFILE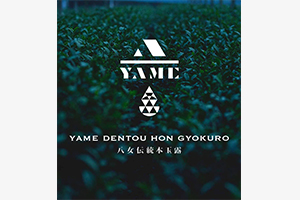 Yame Dentou Hon Gyokuro Society YAME
http://yame-tea.com/