2020.11.13 [Fri.] (18:00 - 20:00)
Why can't we understand each other although we are sure we have a conversation?
Everyone must have the experience of how wonderful it would be to understand and respect each other's values.In this workshop, you will learn through Non-Violent Communication, a communication method used to resolve all conflicts and conflicts in more than 30 countries around the world.By being able to listen to the emotions that you and the other person have, "conflict" turns into "an opportunity to be considerate of each other."
And life itself will become richer.
Why don't you learn such well-being communication techniques together?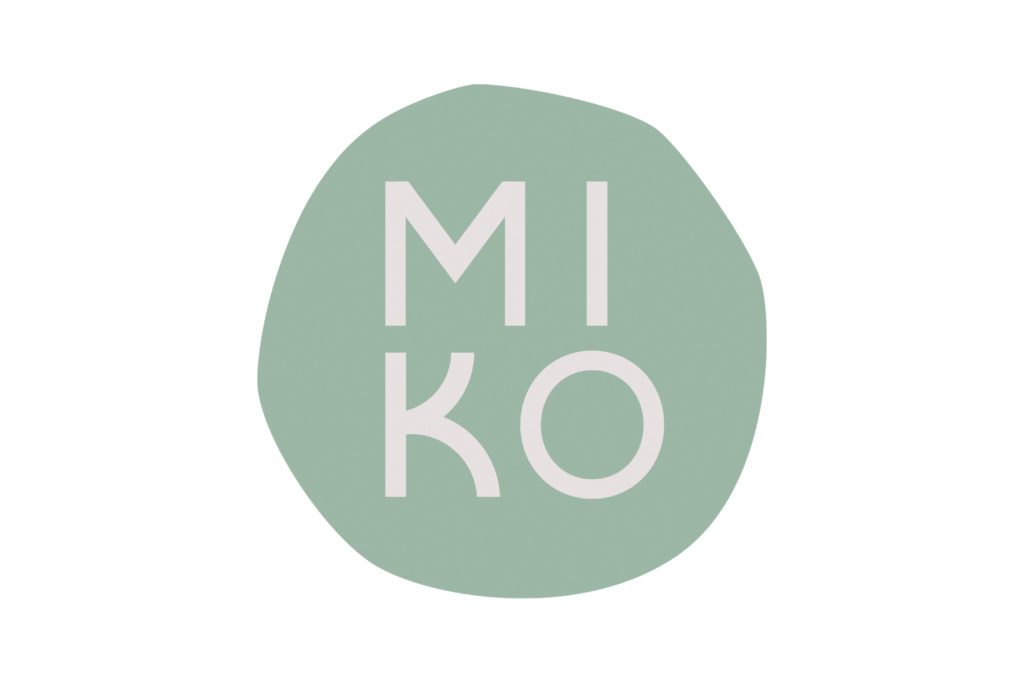 MIKO Holistic Wellness
MIKO is a community that disseminates more integrated information on wellness and deepens its quest with the mission of "Together, We Make Wellness Accessible. We deal with not only physical and mental health but also consideration for environmental protection as the theme, and holistically face "living better". We hold events inviting wellness experts, manage information exchange venues, expand people's choices, and provide opportunities for everyone to transform into a better society.
PROFILE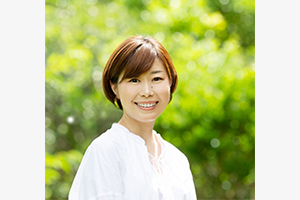 Rea Fujikura(guest lecturer)
(https://www.gift-llc.jp/)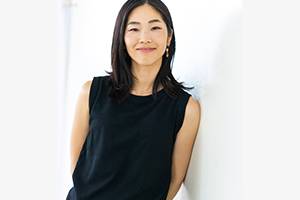 Yuko Fujii
MIKO Holistic Wellness Communication Designer(https://www.miko-holisticwellness.org/)
TAGS