2020.10.21 [Wed.] (11:00 - 13:30)
EPW members: ¥3,000
Non-members :¥5,000
Ayurvedic Approach for Beauty Care – ayurvedic food tasting –
Ayurveda is the ancient medical science from India which believes beauty is not just skin deep but comes from within too. In this workshop, we will explore Ayurvedic knowledge on food and health.
What we do
* Ayurvedic dietery therapy
* Ayurvedic cooking demonstration
* Food tasting
* Short lecture: Immune system and sleep with Ayurveda
* Q&A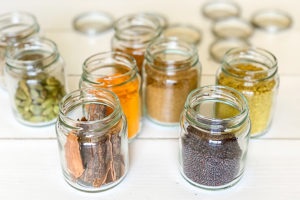 PROFILE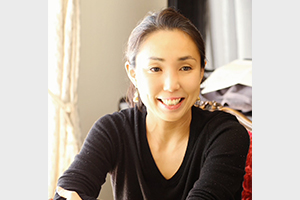 Kaori Mizuno
Ayurvedic cooking classes are held mainly in Tokyo and Osaka.
She is famous for her cooking classes that's difficult to get reservations at.