2021.3.26 [Fri.] (18:00 - 20:00)
The buds of the cherry blossoms have begun to swell, and you can feel the arrival of spring day by day!
We want to enjoy "cherry blossom viewing party" with EPW members, and we will resume SPECIAL FRIDAY NIGHT. You can enjoy the cherry blossoms at the Lounge area and terrace of the 3rd floor and a cherry blossom cocktail by a bartender.
PROFILE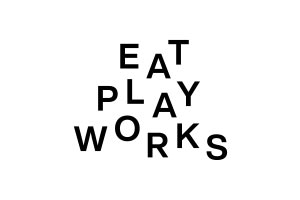 EAT PLAY WORKS