2020.12.14 [Mon.] - 20 [Sun.](10:00 - 18:00)
EPW vitamin charge week Boost your immune system!
Vitamin that you want to take consciously in the season when you are apt to easily get sick. A deficiency of vitamin C reduces immunity and makes you more likely to catch a cold. In fact, it is known that vitamin C in white blood cells decreases when you have a cold.
We offer delicious drinking fruit smoothie "innocent" with 100% fruit juice mixed with high-concentration vitamin C "Lupo-C" so that everyone can take better vitamins.
Delicious and healthy! EPW wants to support your health.
Please upload pics from the event onto your SNS with the hashtags
#イノセント #まんま飲むフルーツ #epwlife

PROFILE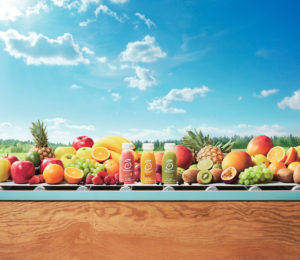 innocent
"Manma Nomu-fruits", which uses abundant fruits of 200g or more, is on sale at Seven-Eleven stores, supermarkets, and online shops nationwide.Innocent drinks are 100% fruit. No concentrated reduced juices, sweeteners, artificial colors or thickeners are used.Our desire is for everyone to be happy, healthy and long-lived. With the goal of "delicious and good", we not only make delicious drinks with a natural orientation, but also try to be kind to other people and the global environment through donations to charity and sustainable activities.
https://www.innocentdrinks.jp/bigknit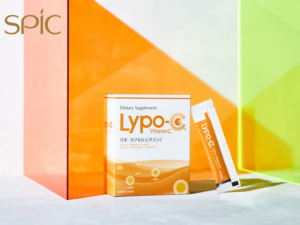 SPIC Corporation
SPIC's mission statement is "to create future health".Focusing on the "new health" brought about by vitamin C, we import and sell overseas supplements as the only authorized distributor of Lupo-Spheric Vitamin C.In addition, we are a healthcare company that conducts research, enlightenment and dissemination activities for infusion therapy (high-concentration vitamin C infusion, etc.).
https://lypo.medsup.jp/