2021.6.17 [Thu.] (11:30 - 14:30)
『THE CRAFT CURRY』Tasting
"Brothers called "Craft Curry Brothers" will offer the supreme chicken curry using" The Craft Curry at EAT PLAY WORKS! Why don't you try the exclusive curry?
"If it doesn't taste good, we apologize in a loud voice! LOL" by Craft Curry Brothers
It will be held from 11:30 to 14:30 in the 3rd floor Lounge area.
NOTE
*Limited quantity.
*Members and their companions can participate.
Online Store
https://www.foodcorner-inc.com/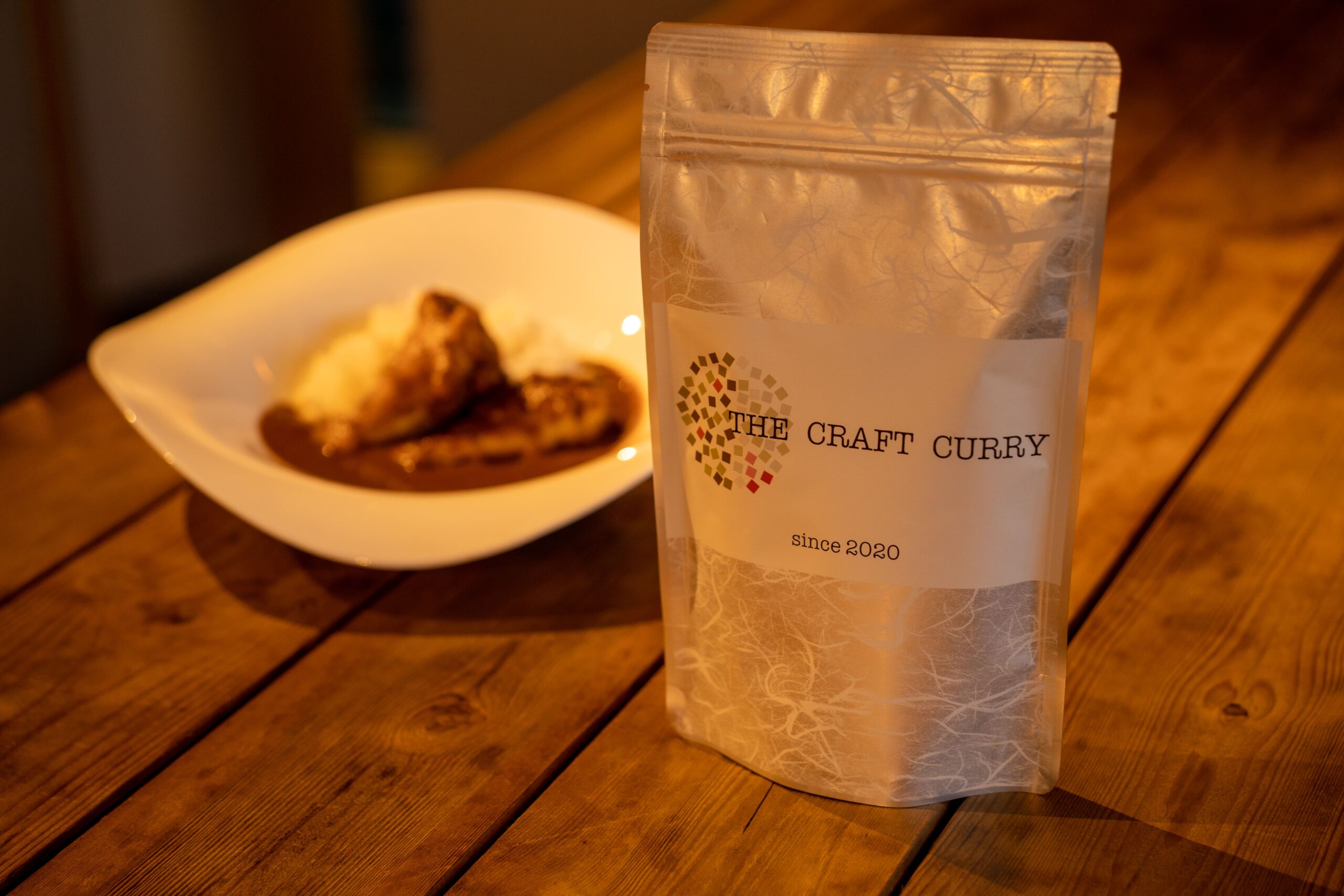 PROFILE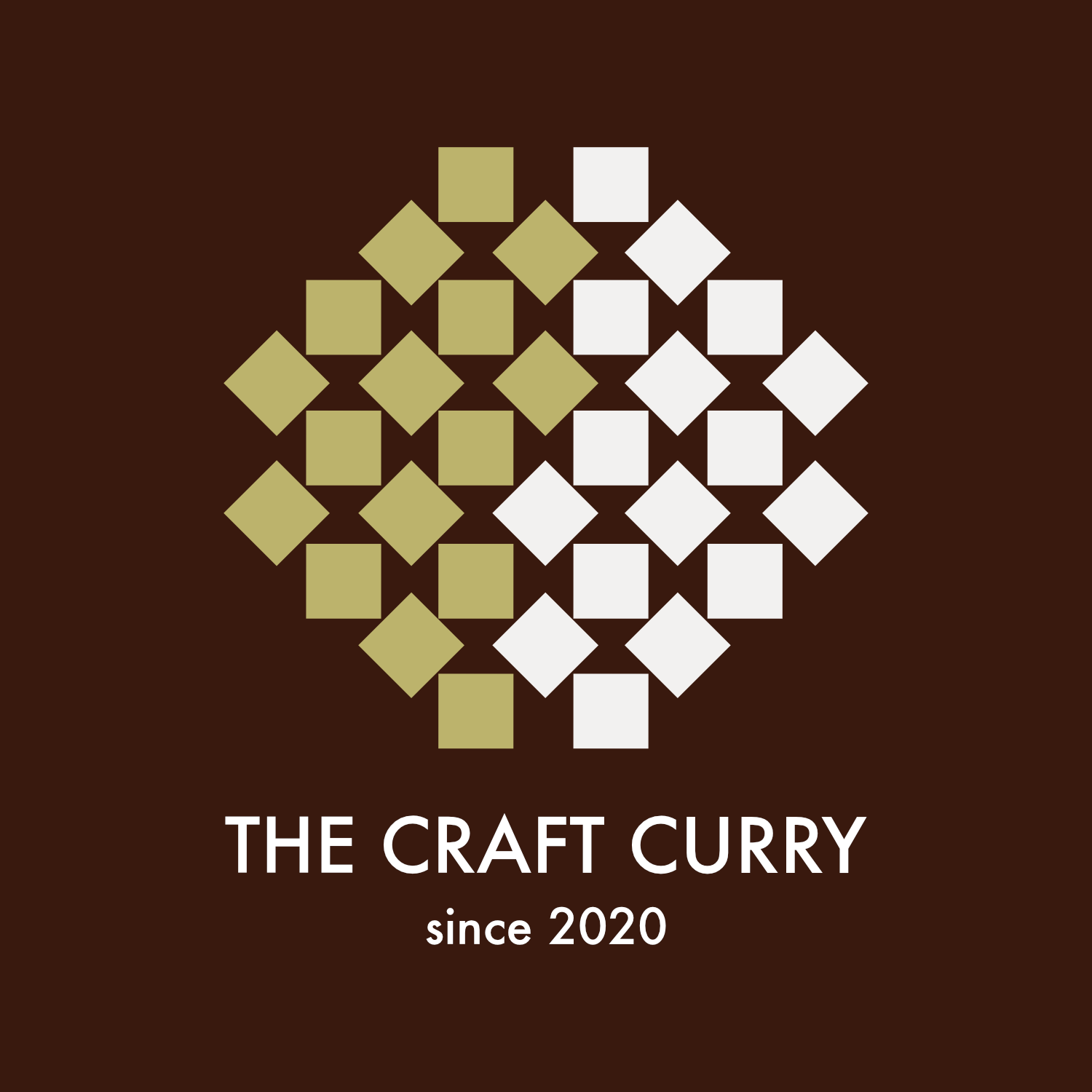 THE CRAFT CURRY
"THE CRAFT CURRY" has the theme of instant curry 2.0, which is both high quality and easy to use.This convenience was a by-product of pursuing deliciousness by sticking to the ingredients.Our curry was born from the thoughts of our family' company (a food manufacturing company that has continued for 52 years) with the spirit of "not as a business, but for people close to us, sticking to taste and quality."
(2.0)More than half of ours is made from vegetables and fruits↔️(1.0)More than half of the ingredients are flour and oil.
(2.0)Can be cooked in 3 minutes ↔️(1.0)It takes about 30 minutes to cook.
(2.0)Our flakes themselves are delicious ↔️(1.0)It can be delicious when you mix the ingredients and flakes.